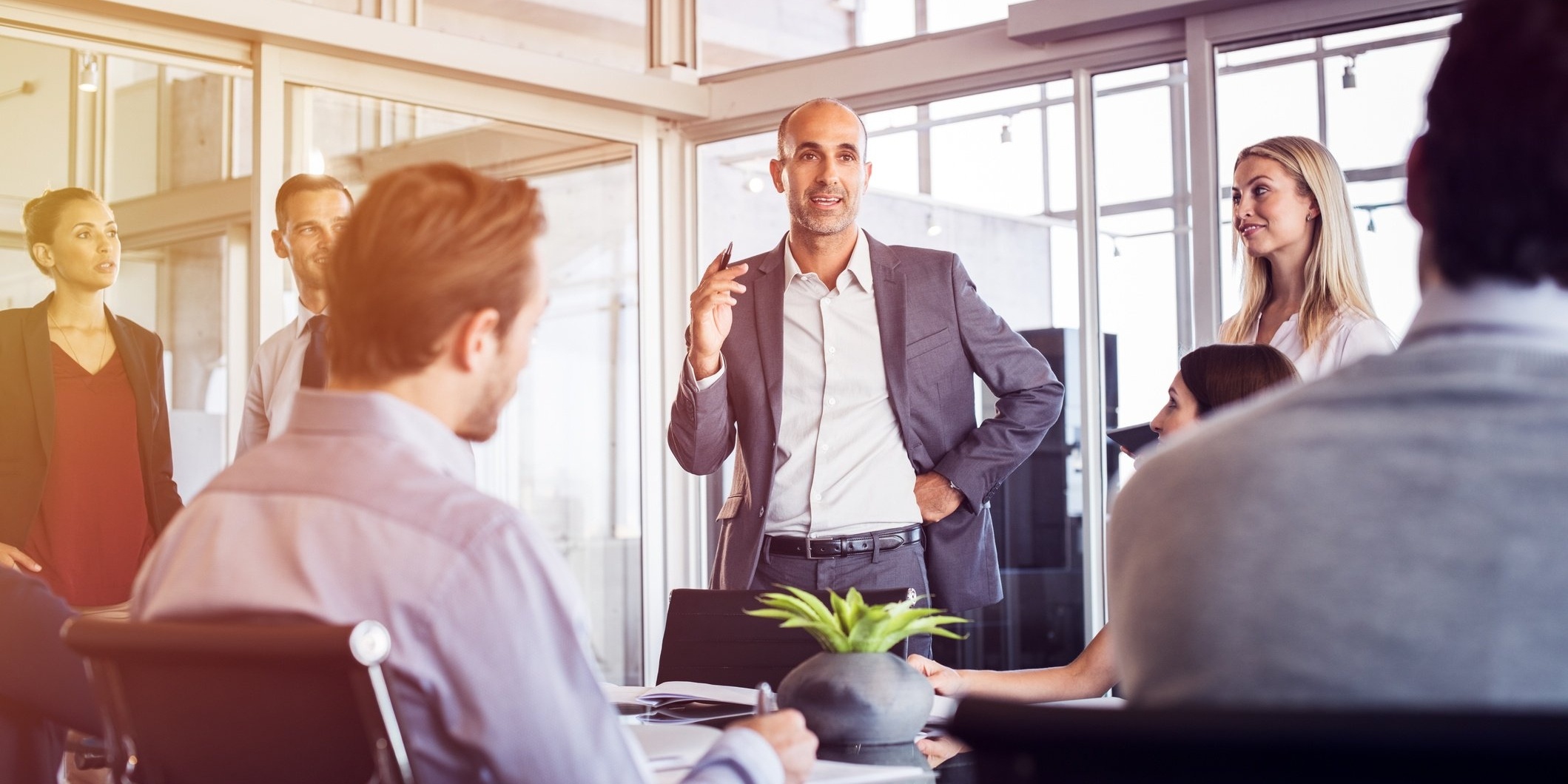 Tethered to a mobile device, laptop, or desktop responding to emails and phone calls. Putting out fires like some help desk ninja. Drowning in reactive mode. Everything is important. Everything is urgent. Everything needs attention right now. Pronto!

Is this the role of a leader? I think not.

Many "leaders" spend too much time in reactive mode. Those who do this are not really leaders, they are highly paid help desk clerks. Don't get me wrong, solving problems is a function of leadership; however, so is taking the time to disconnect and engage in proactive activities that produce the next big idea. The next big revenue driver. The next big thing that separates the team from the pack of reactive competitors.

Being a proactive leader requires taking a step back from the day-to-day operation to work on the business as opposed to working in the business. The business will not improve and flourish unless new thinking and new ideas evolve.