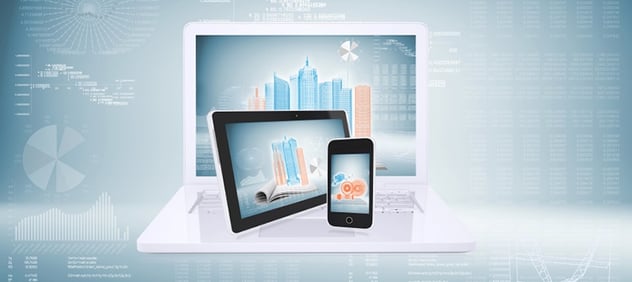 We hope you've had a great week! It's Friday, so today we're sharing what we've been reading online this week! Here are our "best" from around the web.
1.

The Top 5 Sales Enablement Mistakes To Avoid — Salesforce

As you adopt and use sales enablement tools, keep in mind that there can be a few pitfalls along the way that slow your progress and not result in the success you are counting on. Make sure to avoid these five common mistakes and misconceptions.
2. 7 Ways To Use LinkedIn To Land Speaking Gigs — FastCompany
Want to build your personal brand and demonstrate thought leadership through speaking engagements? Stop getting turned down for speaking opportunities by updating your LinkedIn profile like this.
3. How You Can Repurpose Your Content into Powerful Lead Generating Incentives — Business 2 Community
This article breaks down how to repurpose content to create lead generating premium content and offers, giving your lead gen program a high-powered boost while saving you time.
4. How to Survive The Social Media Jungle with Smart Content Curation — The Daily Egg
When optimized, your content curation plan should help you keep your audience engaged efficiently. It should also make them see you as a go-to resource in your industry. Here's how to curate content intelligently.
5. 5 Ways to Market Your Personal Brand — PR Daily

Building a personal brand will ensure that you will remain highly marketable no matter where your career takes you. Here are five ways to market your personal brand.
---
This Week on The Center For Sales Strategy's Blog: