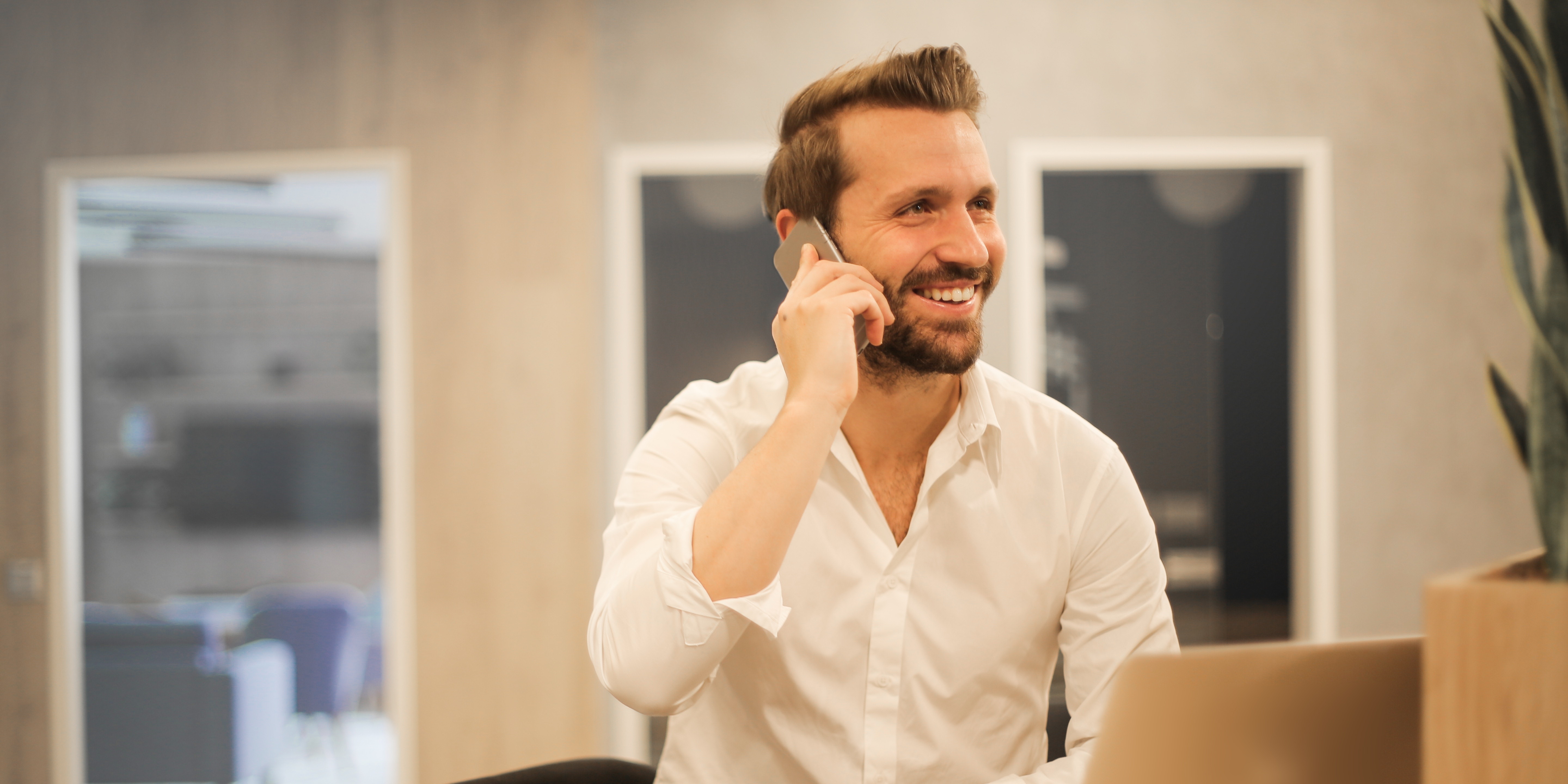 - WHAT'S MOTIVATING US THIS WEEK -
"SETTING GOALS IS THE FIRST STEP IN TURNING THE INVISIBLE INTO THE VISIBLE."
-TONY ROBBINS
- WHAT WE'VE BEEN READING THIS WEEK -
<< If you only read one thing >>
6 Ways Inbound Marketing Tactics Can Reduce Friction in the Sales Process

— LeadG2

Reducing friction in the early stages of engaging the market will increase conversion rates and accelerate deals through the sales process. Implementing these ideas on a consistent basis will help cement your brand as "easy to work with."
Why Your Sales Forecasts Suck (and What to Do About It)— Hubspot
Sales forecasting is an important activity for every sales force. Yet, few organizations are happy with the accuracy of their forecasts. Despite spending a lot of time and effort on the task, revenue predictions frequently, well, suck.
Why Salespeople Must Become Micro Marketers —

LinkedIn
Segmentation has always been important in business but it's essential when products and services drift toward commoditization. Don't fall into the trap of allowing low margin products to be sold by outdated and expensive direct sales models. Designing customer experience determines how, when and where sales people play a role in client acquisition.
How to Use AI to Find Sales Talent and Motivate Teams—

Selling Power
Next-generational tools are making it easier for businesses to hire and retain salespeople and motivate sales teams. Here are some ways sales managers can leverage the power of artificial intelligence (AI) to create, keep, and incentivize teams to close the sale.
- WHAT WE'VE SHARED THIS WEEK -
This Week on The Center For Sales Strategy's Blog: