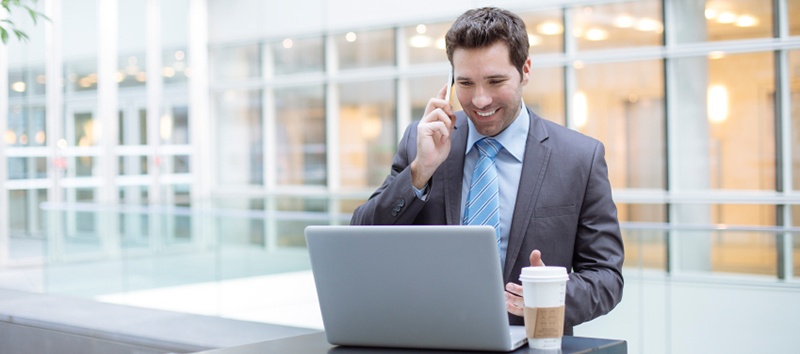 We hope you've had a great week! It's Friday, and today we're sharing what we've been reading online this week! Here are our "best" from around the web.
The Future of Sales: Predictions from the "Nostradamus's" of Selling —
Hubspot
"I think there will be more and more specialization. The process will be broken up into a few parts -- depending on what you are selling -- with one person focusing on each part."

Read more on what Matt Sunshine (managing partner of The Center for Sales Strategy) and other sales leaders have to say about the future of sales in this Hubspot post.
There Are No Stupid Questions in Selling. Actually, There Are Plenty. —

Selling Power
From the time we're quite young, we're assured by the adults in our lives that there are no stupid questions. That may be true when we're kids – when we need to develop the confidence to ask about what we don't know; however, the same does not apply to adults working in enterprise sales. Live by that philosophy and you are going to be like the old Maytag repairman – very lonely. But, we're not saying you shouldn't ask ANY questions.
Eight Ways To Fire Up Your Social Media Presence —

Forbes
Social media is practically unavoidable these days. As a business owner, it's generally encouraged that you get on social media and connect with your target audience. But, with so many people and so much content on social media, it's hard to stand out.

Infographic: Why does your site get no traffic through Google? —

PR Daily
Google search is an important source of traffic for most websites. According to Net Marketshare, Google search accounts for 73 percent of all internet searches, compared with competitors Bing and Yahoo, which together make up about 13 percent. If your site isn't optimized for Google, it isn't getting the traffic it deserves.


This Week on The Center For Sales Strategy's Blog: