We hope you had a relaxing and safe long weekend last week. We certainly did! This week, we came back refreshed and wrote about a variety of topics. We wrote about different kinds of salespeople, concentration, motivating prospects, and managing your expectations regarding inbound marketing.
The Center for Sales Strategy Weekly Wrap-Up
On Monday, Mike Anderson told us that we suceed in sales, but we have to concentrate. More options is not better.
Tuesday, Harry Tomasides asked us what kind of salesperson we thought we were, and gave us a series of interesting questions we should ask ourselves to give ourselves a gut check.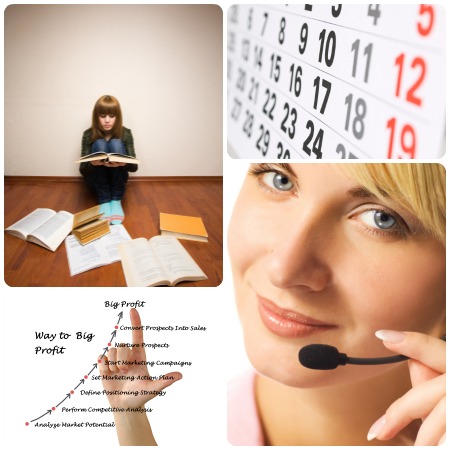 This Week's Top Reads from Around the Web
We love to read and watch great content at least as much as we like generating it, so here are the posts that caught our eye this week:
What have you read recently that resonated with you? What have you written recently that resonated with your audience? Let us know, we'd love to share it!
How do you measure the ROI of inbound marketing? How do you generate ROI? Sign up to receive a free recording of our latest webinar.