What a great week for reading! From dealing with the lone wolf salesperson to landing bigger deals, we have some great reads for you this week.
The Center for Sales Strategy Weekly Wrap-Up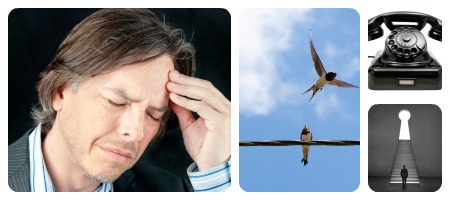 Top Reads from Around the Web
We love to read and watch great content at least as much as we like generating it, so here are the posts that caught our eye this week:
What have you read recently that resonated with you? What have you written recently that resonated with your audience? Let us know, we'd love to share it!