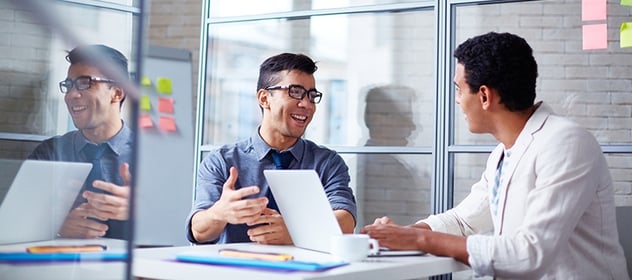 While the business of sales is selling, and selling consists of closing business, I cringe when I hear salespeople use internal selling terms in front of clients. Three words that are crucial to your business could kill your process in front of a prospect. Be sure to avoid these while speaking to a client or prospect:
1. Pitch
Yes, you have products to sell or "pitch," but it's the solution you provide that makes you valuable.
2. Close
I don't know of any buyer who says, "I like to be closed!" However, they do like to partner on opportunities that can help their business grow or solutions that can solve a problem.
3. Win
"I'd like the opportunity to win your business," may not seem like such a bad thing to say, but suggesting that you want to win makes it appear someone has to lose in the process. Keep the conversation positive buy offering to "earn," the business.
Remember to speak from the perspective of the prospect and you'll be much more successful in your sales communications!