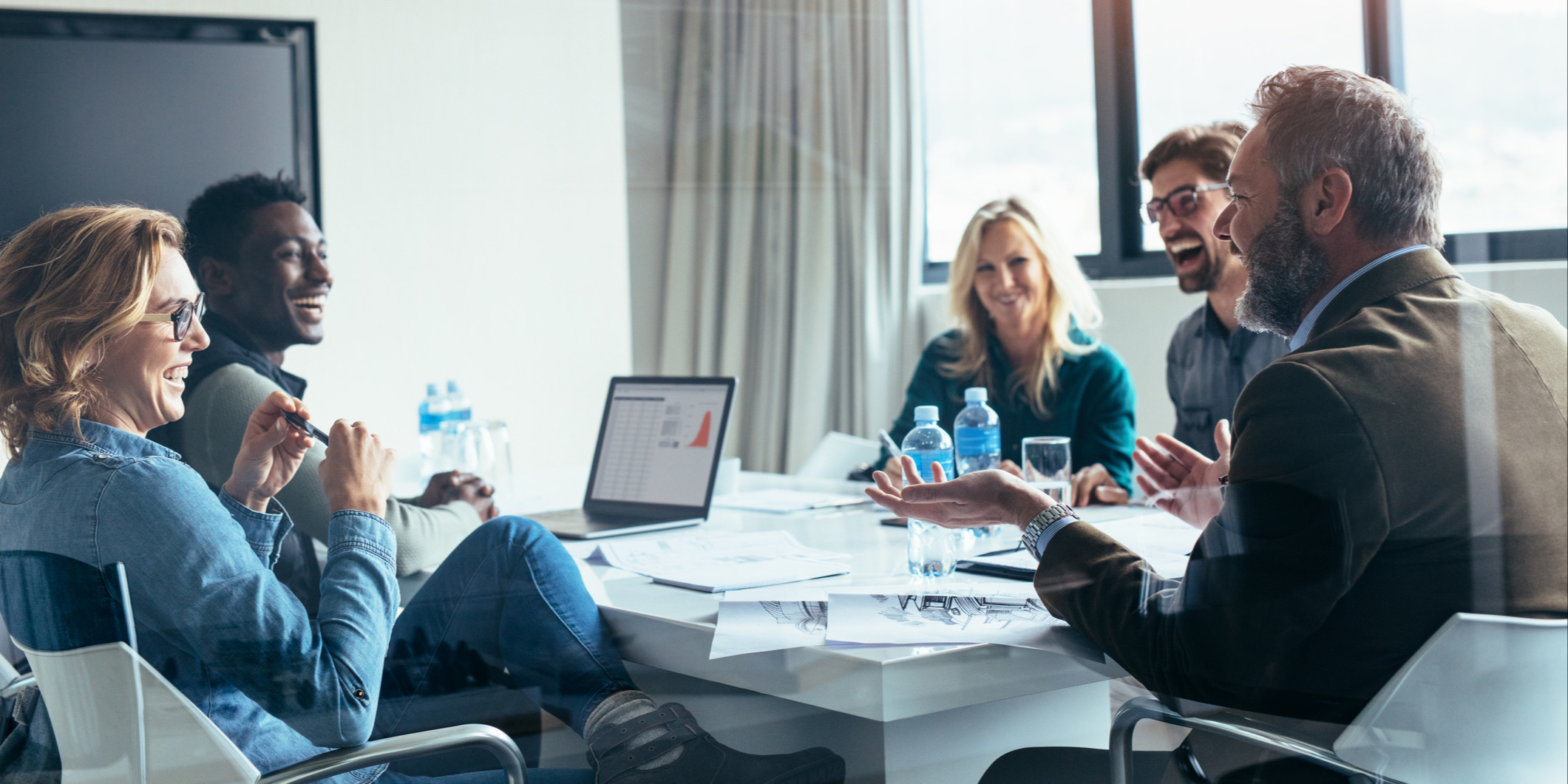 "Could a greater miracle take place than for us to look through each other's eyes for an instant?" — Henry David Thoreau
As children, we're told many stories, some of which were created and passed down to help teach life lessons. Storytelling has been around for thousands of years, and there are many parables, fables, and legends that we share as a collective society.
Stories bring us together, bond groups emotionally, and connect them to their purpose. The use of stories also has an immense impact in the business world, increasing workplace empathy, strengthening leadership, and as a team-building strategy.