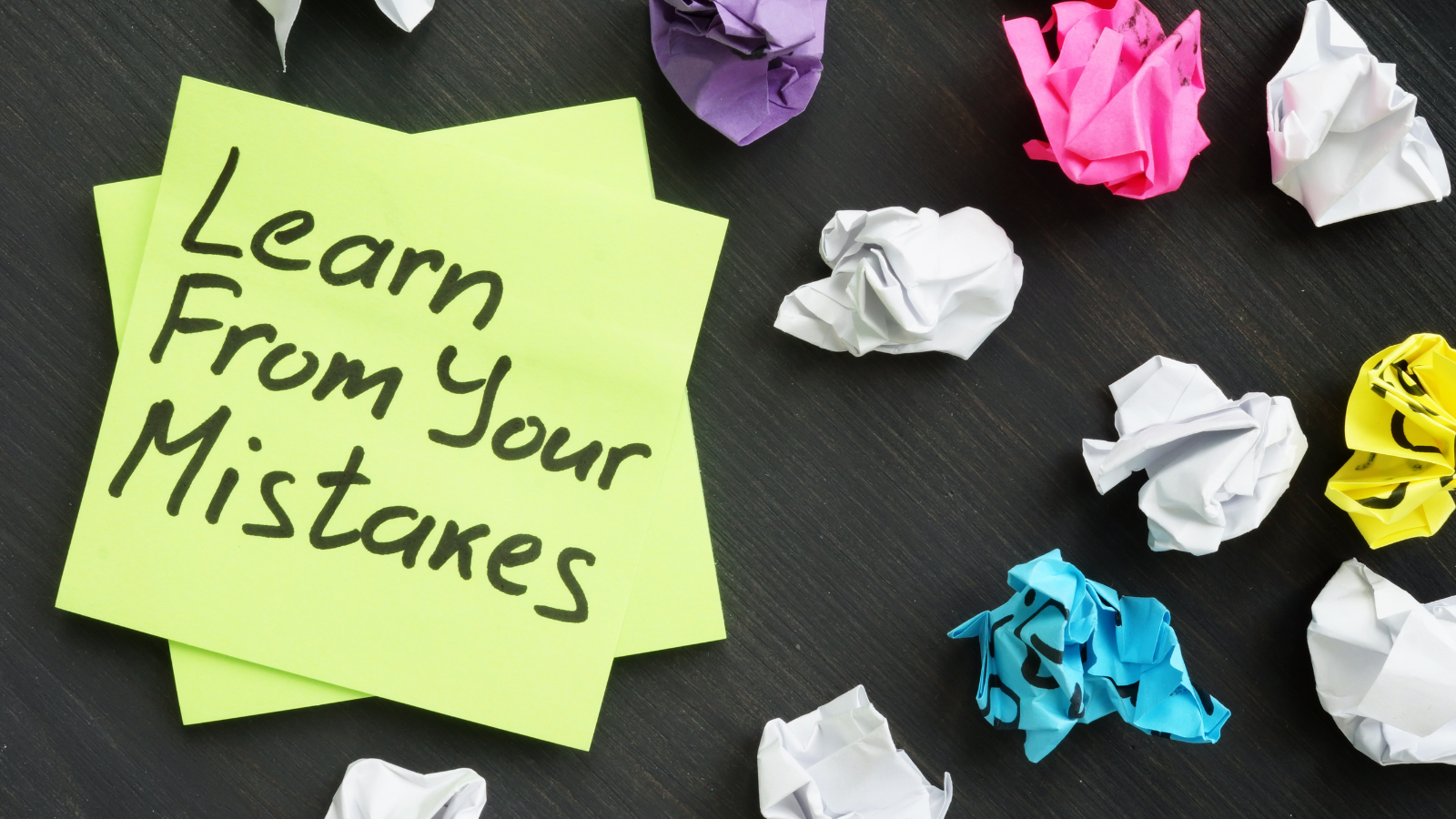 "I never lose. I either win or learn." – Nelson Mandela
Let's be honest, in sales you're apt to hear the word "No" more than you hear "Yes", and over time that can be a sense of frustration and in some cases a demotivating factor.
But it doesn't have to be!
Believe it or not, you can embrace those failures and become a stronger and better salesperson than before. The key to overcoming the negativity of rejection is resilience and it can be built and strengthened with some effort and thoughtfulness.