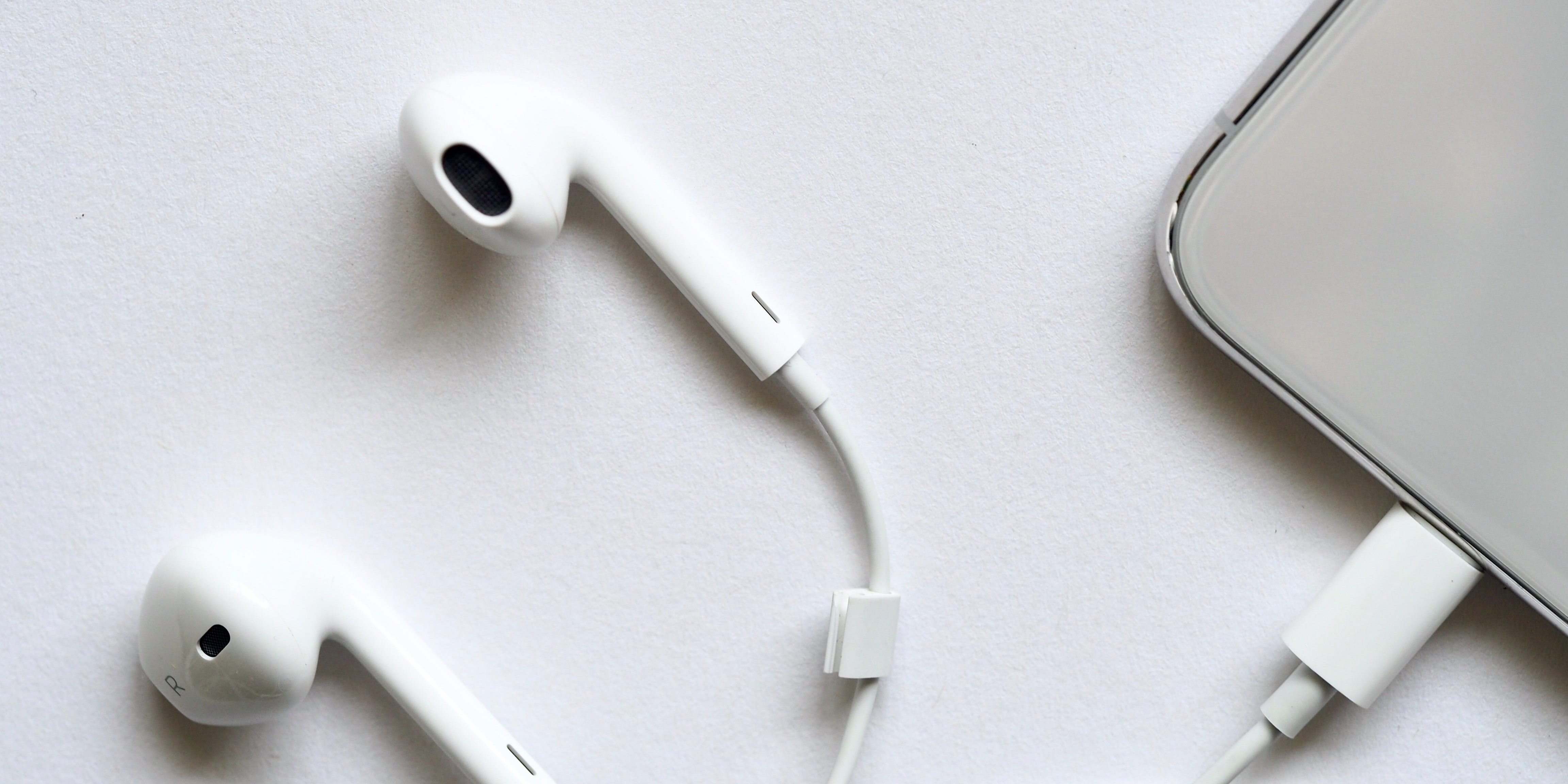 I read a recent study that shared many interesting things about music and how much it does for humans. Some things noted in the study are that music:
Enhances intelligence, learning and IQ
Improves memory performance
Improves concentration and attention
Helps work productivity
Helps fight fatigue
Improves mood
Whether you're motivating yourself or your sales team, I think anyone in sales would like a little bit of all of those. So with that said, I've collected a list of songs from our team and compiled a list of motivational songs to help you boost your sales productivity!
Boost Your Sales Productivity With These Songs
Eye of the Tiger, Survivor
Start Me Up, The Rolling Stones
Uptown Funk, Mark Ronson
Boom, P.O.D.
Glorious, Macklemore
TNT, AC/DC
All I Do is Win, DJ Khaled
We Will Rock You, Queen
Happy, Farrell
The Final Countdown, Europe
Something Just Like This, The Chainsmokers and Coldplay
Livin' on a Prayer, Bon Jovi
Hey Ya, Outkast
Hungry Like the Wolf, Duran Duran
I Write Sins Not Tragedies, Panic at the Disco
Welcome to the Jungle, Guns N' Roses
Fighter, Christina Aguilera
Stand, REM
Proud Mary, Creedance Clearwater Revival
Can't Hold Us, Macklemore
I Wanna Be Rich, Calloway
Don't Stop 'Til You Get Enough, Michael Jackson
Shake It Off, Taylor Swift
You Gotta Want It, Roberta Gold
Stronger, Kanye West
You Get What You Give, New Radicals
Can't Stop the Feeling, Justin Timberlake
Lose Yourself, Eminem
We Are The Champions, Queen
Sing, Ed Sheeran
The right playlist can make a world of difference when it comes to productivity. We hope these will help you and your team stay sharp and focused, and of course, pump up your productivity!