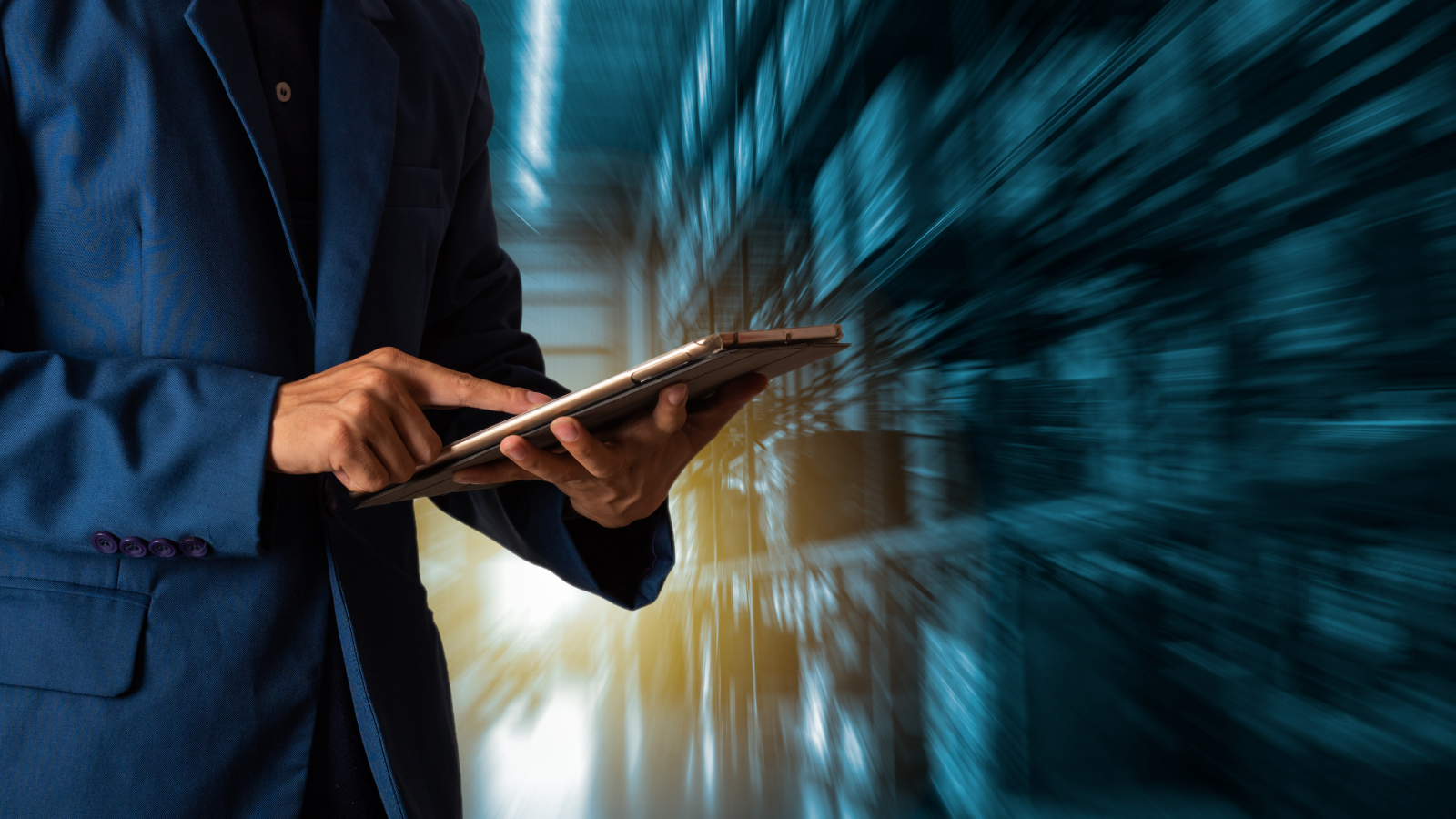 For most sales reps, the benefits of employing automation tools are manifest. Who wouldn't want to hand over humdrum tasks to digital systems so they could spend more time on activities that are fulfilling. Studies have shown sales professionals typically spend only 11% of their time actively selling, which is doubtless something many workers in the profession would like to change.
However, many of these same salespeople live in fear that reliance on automation will damage their ability to build deep and meaningful relationships with their clients.
It makes sense because often times we associate the word "automated" with the impersonal. Although it may sound counterintuitive, many of the processes facilitated by sales automation software actually make it easier for sales reps to dedicate additional resources to enhancing client relationships.
Salespeople Can Spend More Time on the Interactions that Matter Most
One of the most earth-shattering revelations for sales units in the era of sales automation software has been that many types of communication can be automated without any damage to the relationship.
Innovative tools can handle many of the quick, surface-level tasks that normally take up so much of a salesperson's time, such as initial prospecting, meeting scheduling, and email template creation.
Just think about all of the time salespeople without automation tools spend on these activities that only serve to engage their prospects on the surface. Now, they can take that time and divert it to high-value activities that will facilitate a meaningful relationship, such as studying buyer behavior and researching specific details of pain points.
Content Can be Tailored for More Effective Engagement
Automated processes and personalized content — aren't those two concepts incompatible? Not when they're utilized correctly.
Using sales automation programs to aid in content creation isn't synonymous with mass-appeal, cookie-cutter content. Not every aspect of your content can be automated, of course, but there are certain instances where it becomes an invaluable tool, allowing your sales reps to focus more energy on creating messaging that speaks directly to the prospect.
Idea generation, content repurposing, graphic development, and even typing can be improved by incorporating sales automation tools. Additionally, you can utilize analytics and CRM systems that will monitor how, where, and when leads and prospects interact with your content, so sales reps know exactly when they are needed to provide additional value and context.
CRM Data is More Complete, More Reliable, and Updated Instantly
Digital data is omnipresent, and it is here to stay. According to data scientists, the total amount of digital data on earth will soar to 44 zettabytes. B2B sales reps may not have to manage that much data on their own, but it can sometimes feel that way.
Inputting and organizing CRM data manually puts a significant strain on a salesperson's time for other core sales activities. And even in organizations with robust data management training programs, mistakes happen and details slip through the cracks. Sales automation programs, however, can keep your CRM database instantly updated with customer details and interactions drawn from your integrated systems.
Mobile Automation Tools Allow Salespeople to Drive Value from Anywhere
To cultivate relevant relationships with your B2B clients, you have to be prepared to be a resource for them no matter where you are. You need to monitor their communications and progression through the sales cycle, and you also need immediate mobile access to any resources that can help facilitate a purchase.
With integrated mobile technology as a part of your sales automation process, you can keep a close eye on your leads and prospects from wherever you happen to be. You can also manage your automation tools while out of the office, and instantly access your customer databases to get the information you need quickly. When your prospects understand you are a partner they can count on anytime, then you will have the building blocks of a long-lasting, value-added relationship.
Following Up with Customers Has Never Been Easier
Once a salesperson has closed a deal, their role as a helpful partner to the client is far from over. Existing customers are some of your most important relationships, and sales automation software can help you stay on top of your relationship maintenance tasks.
For instance, whenever a customer opens a service ticket the sales rep connected to their account should know about it, so they can step in quickly to coordinate service arrangements or act as a valuable resource in some way. If the customer support team declines to notify them, or the salesperson isn't rigorously monitoring service activity, then the opportunity is lost.
However, by integrating automation solutions with your support system, sales reps can instantly be notified of new support interactions, and be provided with updated statuses any time there is a new development.
*Editor's Note: This blog was originally written in 2017 and has since been updated.