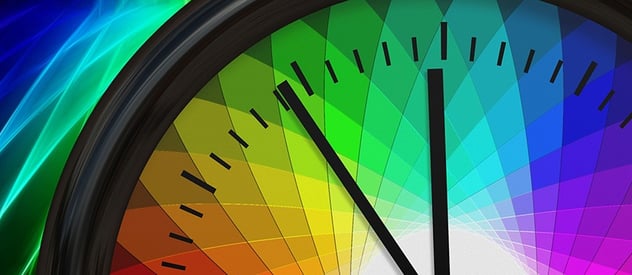 Here's a new year's resolution I have: I am going to try to be more demanding in 2016! Demanding about the right stuff, that is.
We can all fall into the trap of being ok with good performance (from ourselves and others)—instead of demanding great performance. An example of this for our company is in the area of insights. Many of our clients count on us for insights related to specific categories of business or overall consumer trends that impact numerous business categories. Over the last few years, we've tried to do too much. As a result, we had a lot of average content in our business category insights. This year, we are going to narrow our scope and improve our content (and design). I am going to demand it from all of us.
I was talking to a prospect recently who told me his new company was very demanding. But as I continued listening to him, it was interesting to learn that they were demanding about the wrong things. For example, they were very demanding about getting all their reports in on time. At the same time, this sales department only had 3 salespeople (in a department that should clearly have 8-10)—and the company didn't seem concerned by this. That doesn't sound demanding to me, that sounds stupid!
If you are a sales manager, make a resolution to be demanding about the right things in the year ahead. If you want to have a conversation about what those things should be, reach out to us. Be demanding—but be demanding about the right things!