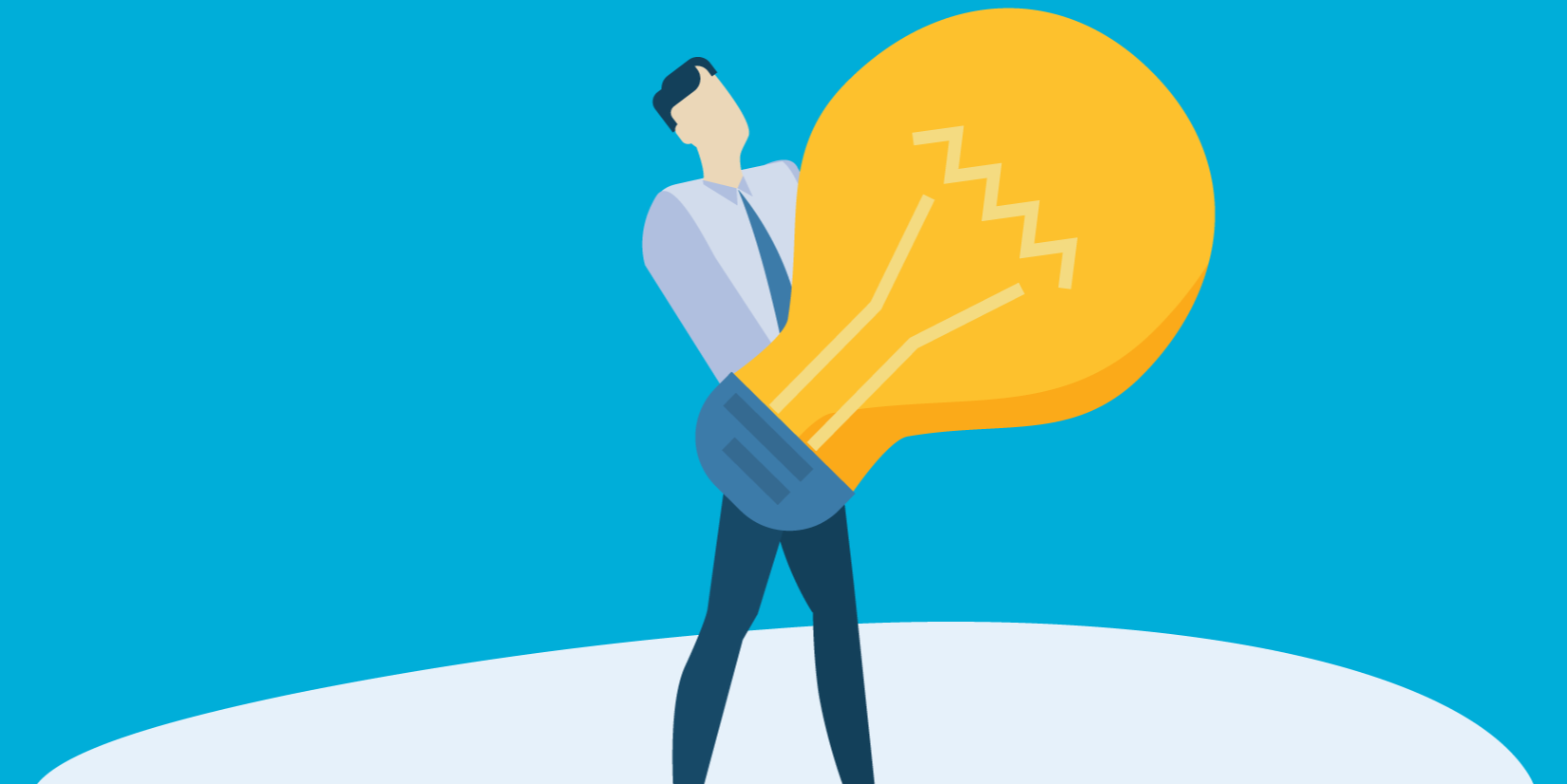 Want to know the secret to booking more first-time appointments with new prospects? It might surprise you!
In the recent Media Sales Report, we learned 93% of sales managers agree that salespeople should be averaging 4+ calls per week. However, 40% of sales managers believe that their salespeople are missing the mark at only 2 to 3 calls per week.
Add to this the finding that 85% feel that appointments with prospects are harder to secure today than they were 5 years ago, and this leads us to the secret to booking more appointments.