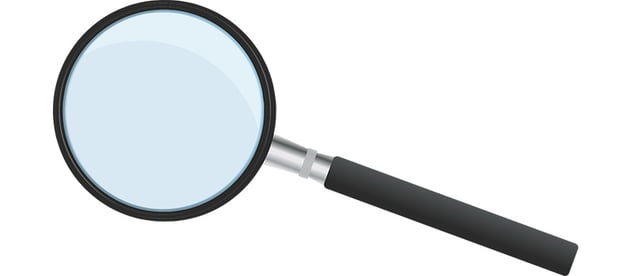 Recently, I watched a documentary on Russian ballerinas. The film highlighted the rigorous training and selection process that these aspiring dancers endure to become professionals. The instructors and directors of the Russian dance companies have very specific attributes and talents that they look for when selecting dancers. They look for and identify these talents as they watch the dancers in action because they know these talents are essential and often difficult to find. Unfortunately for these aspiring dancers, most just don't have the talent to become a prima ballerina.
Similarly, not everyone has the talent to be a successful salesperson.
It's very smart to use a validated talent interview to uncover the innate abilities of your sales candidates and predict their future success in sales. It's like the final auditions the Russian ballerinas must nail before they are invited to join the company. But make sure you are scouting for talent long before audition day! You have plenty of opportunities to discover potential all around you as you observe other people in action. With consistent practice, you can sharpen your eye to spot signs of potential in these areas every day.
Challenge yourself to become a talent detective and observe the behaviors of those around you.
Did your server at dinner last night smile and engage you in conversation naturally, building rapport with ease? Or was she awkward, quiet and unsure of herself and of you? If she drew you in quickly, made you smile while waiting, and left you feeling good about your experience with her, chances are pretty good that she may have that talent we call Positivity.
Did your trusted insurance agent push you to consider changing your policy and not let you slip away without hearing him out? Or did he unobtrusively hand you a brochure and tell you to call him anytime in case you're interested? If he took a stand and persuaded you to see the merit in the changes he suggested, there is a good possibility that he has what we call Command.
Opportunities to notice talent in everyday life are everywhere. Remember to keep an eye out for it and practice identifying it in everyone around you. You may be surprised at what a good talent detective you are!
Find out more about the talent resources we offer to help organizations find and hire the right talent for their needs.
Editor's Note: This post was originally published June 9, 2014 and has been updated.