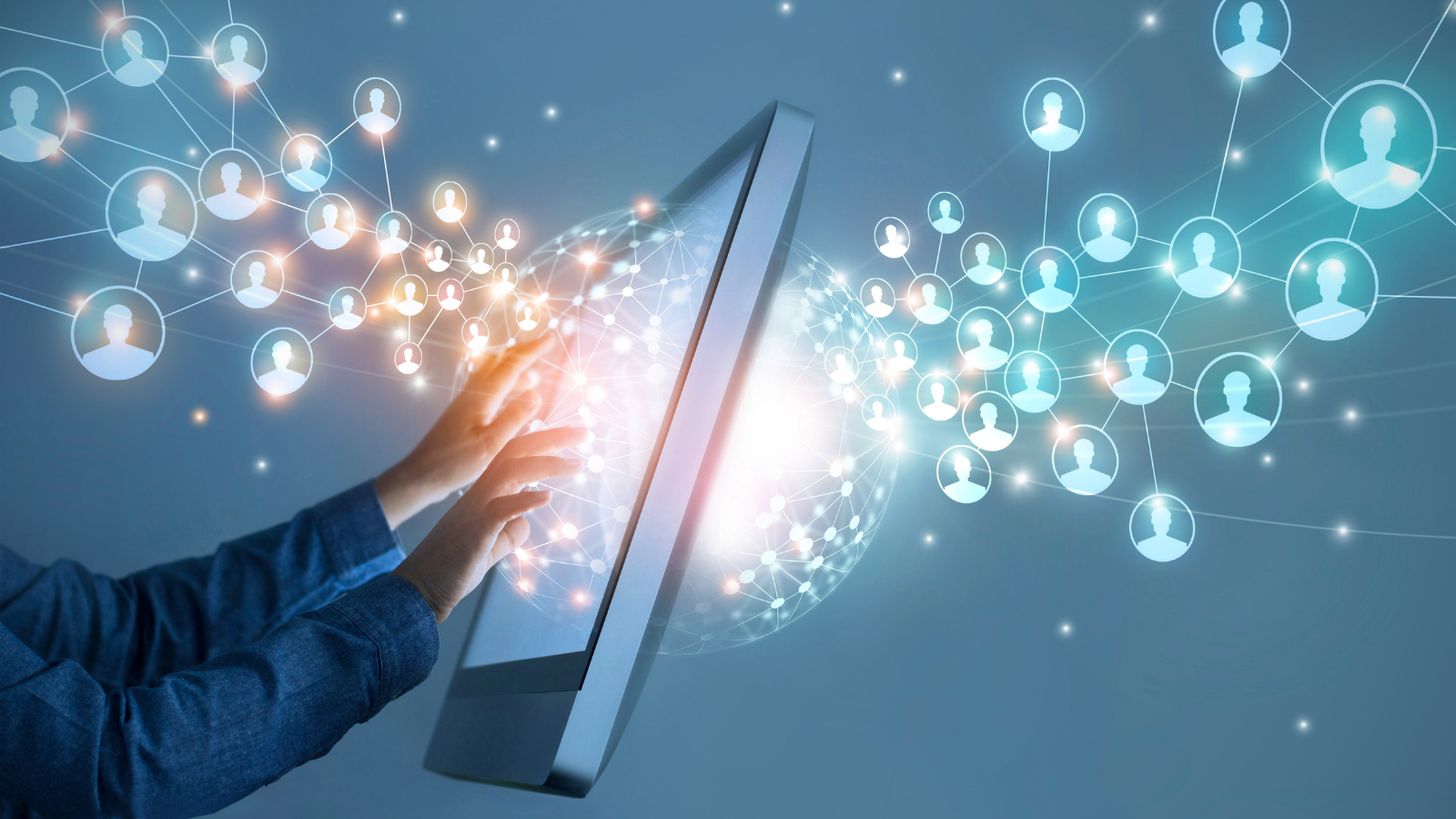 Over the years, we've seen a pattern with media sellers to pursuit of prospects who welcome ideas that include digital.
Selling digital as part of an integrated solution requires a certain kind of prospect that will "get" what you're talking about with respect to integrated solutions. To help navigate through your best opportunities, try these tips as you prospect and plan your approach.
1. Can you get access to a real decision maker?
First and foremost, just like with any other prospecting, being able to connect directly with a decision maker is best. And with digital, if you rely on a third party to represent you and your idea, you're likely to not get as far as you would on your own.
Digital often requires additional product education, technical specifications and activation ideas... and if you're playing "Telephone" in the process, information can get misinterpreted and devalued along the way.
2. Is the decision maker tech savvy?
When selling digital, there is a certain amount of defining and educating that goes into the sales process. If your prospect enjoys technology and also uses it, then it's much easier to present an integrated marketing solution and illustrate an ROI.
3. Is the decision maker creative?
If the decision maker is not creative, explaining your idea and telling a story that helps illustrate your plan can be frustrating. If the prospect is not creative, they may request mark-ups or demos, and if you can't provide them, they may not want to entertain your idea further because the idea will have lost value in their eyes.
4. Has the company recently hired someone with "Internet" in their title?
A favorite database of ours for looking up companies, employees, titles and contact information is Jigsaw.com, now part of Salesforce.
It's a free service with an option to pay for added benefits. The free service allows you to search for contacts at companies you are prospecting, with points you can earn by entering your own contacts or updating existing ones.
With Jigsaw.com, you can also see when contacts were updated. This may indicate how recently that person was hired or promoted, and the recent data tends to be more accurate.
5. Digital is not a Valid Business Reason, so what is?
Digital is simply one of the tools that helps support and promote a strategy or tactic.
As with any prospect, make sure they meet your sales organization's ideal customer profile so that you are pre-qualifying the prospect. To get the first appointment, have a strong valid business reason that is about their potential needs and not your product. (The valid business reason should be more about the prospect and their potential needs. This is not about you and your sales organization!)

With the right research and the right preparation, you can find those ideal prospects who welcome the new digital ideas and offerings you bring.
Editor's Note: This post was originally published on October 17th, 2011 and has been updated.