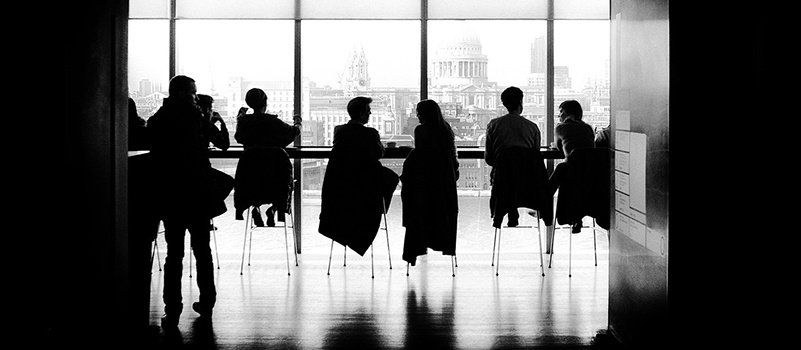 Feedback. It's powerful, right? The people who work for us crave it. You like to get it from your boss. Studies show that employees who receive regular feedback (as opposed to intermittent or no feedback) are TEN times more engaged. Yet most managers don't provide consistent feedback to their direct reports about their skills and achievements. In fact, in most business scenarios feedback is mostly confined to infrequent, formal reviews or budget attainment numbers generated by a computer.
Companies often spend thousands (or millions) on hardware, software, training, and support systems all in an effort to increase productivity. But perhaps the single most effective performance-enhancing tool a manager can adopt is providing regular and consistent feedback to their direct reports about their strongest talents (so they can exercise those talents more often), about skill improvement, and about achievements. Ironically, giving effective performance feedback is both inexpensive and priceless.
Can you build a plan or a system for yourself to make sure you do this more often? It will be a great year if you do.
Editor's Note: This post was originally published on December 8, 2011 and has been revised and updated.