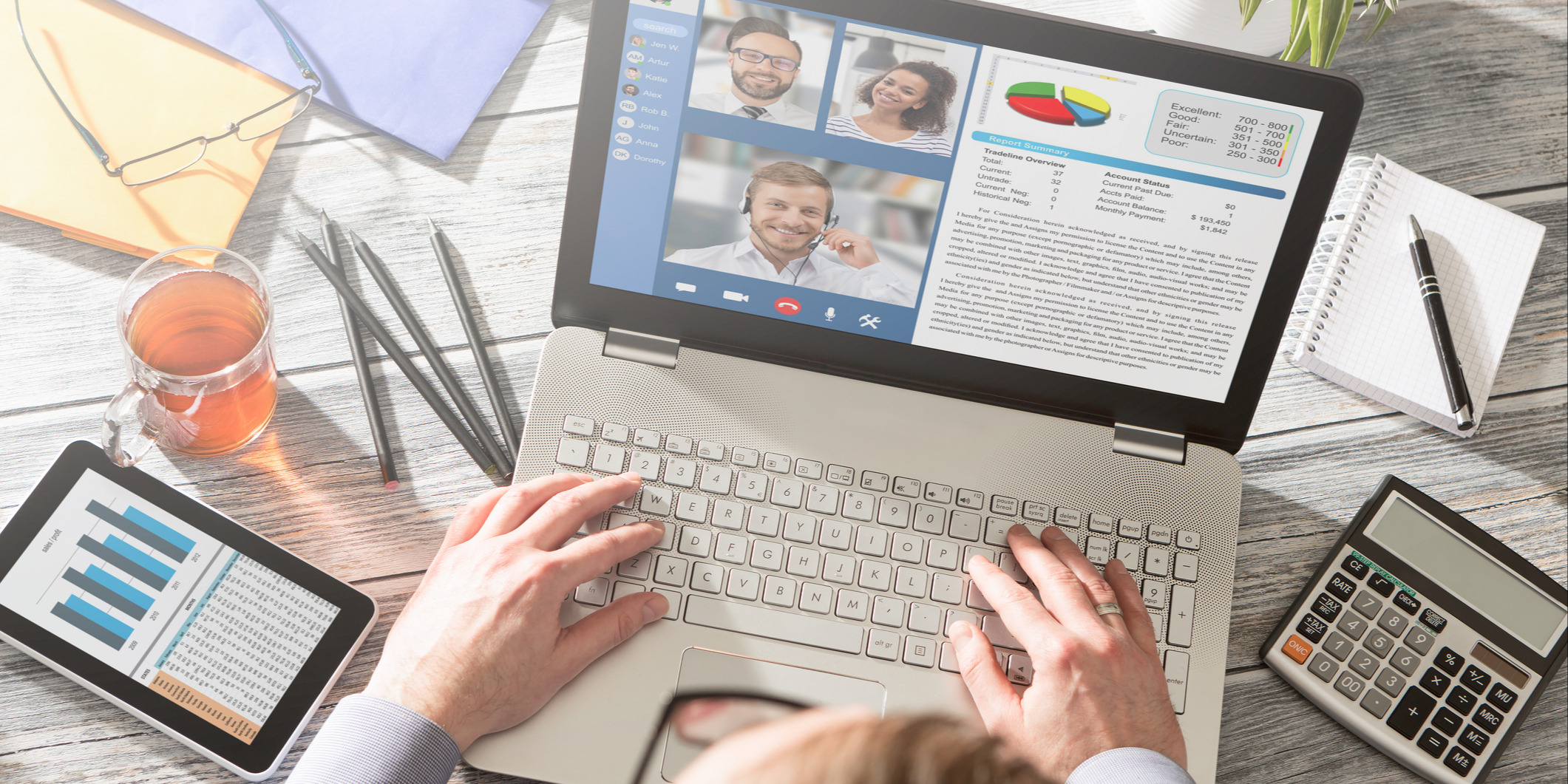 While no one has enjoyed dealing with the fallout of the Covid-19 pandemic, it has certainly provided many of us with impetus to change how and where our associates do their work.
Technology has saved many businesses from crushing productivity loss and caused many executives and managers to re-think how work gets done in their organizations, and especially how productivity is affected by working from home (or, any remote location).
But this is only the beginning. There are other changes on the horizon in the next 5-10 years that will demand that we change how we define work and how we measure productivity.