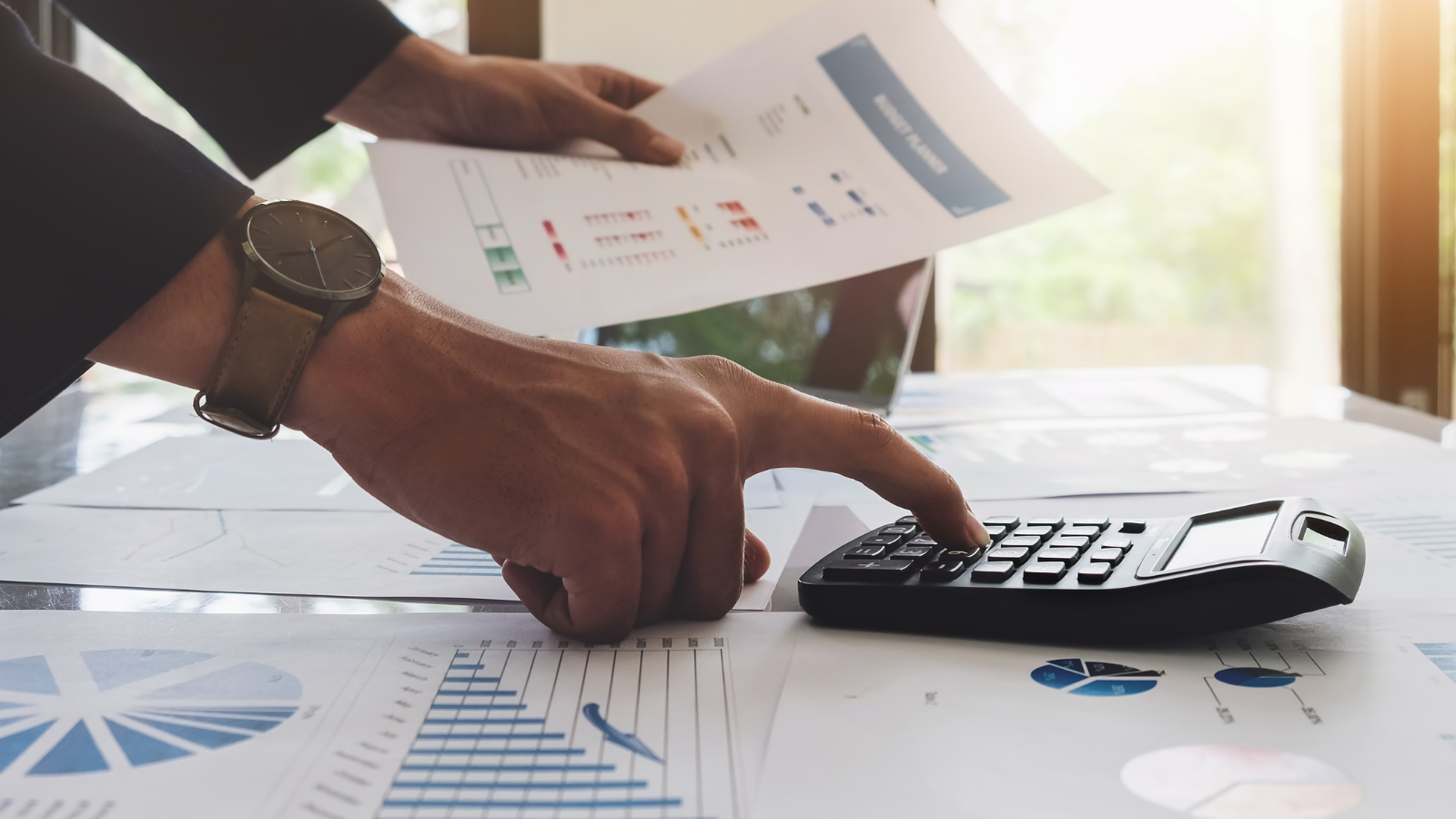 Driving, maintaining, and developing consistent revenue growth is a top concern in every organization.
Taking care of employees, meeting goals, trying to exceed goals, and keeping your business afloat during challenging times is a lot to manage. If your revenue growth remains stagnant — or worse, slows down — it's easy to lose focus and start panicking.
If you're struggling to develop consistent revenue, this article is for you.