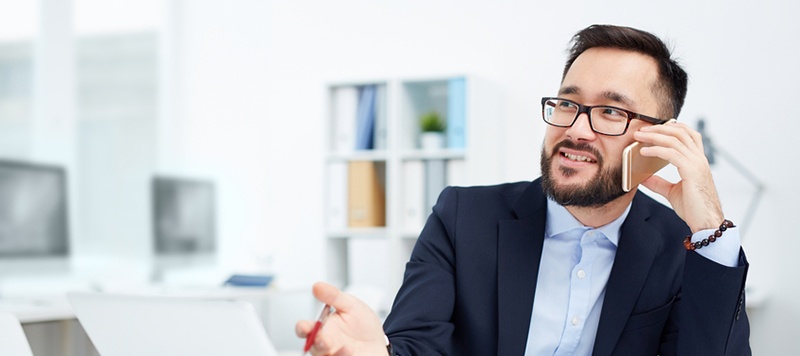 We all know how difficult it can be to set an appointment with a prospect these days, and the last thing we would want to do is let that appointment slip away after making multiple contacts in order to secure it.
The question always seems to come up about whether a salesperson should confirm that appointment before making the call or not. I have sales professionals who argue on both sides of the question.

So, let's compare the reasons for confirming or not confirming.