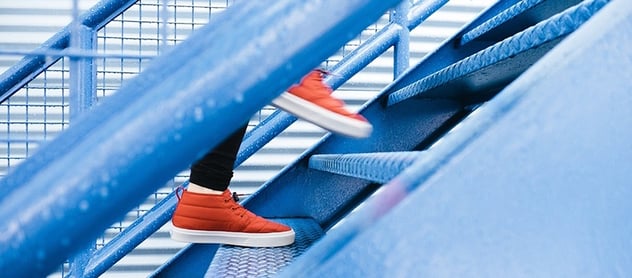 Maybe it's because I live in the great Pacific Northwest (the really cold part) that has me thinking about getting traction—both on the road and in sales. I talk a lot about traction when I'm coaching people through the selling process because it is the metric for how we move through the process.
If You Want Success, You Have to Take the Wheel
You can tell that you are moving the process forward when you get the traction to turn the wheels to move to the next step. Your prospects are not going to do this for you. You must take the wheel. They aren't going to be doing the contracting and partnering to move to the next step—that responsibility lies squarely on your shoulders. And amazingly it can be as easy as making sure you are at the same stage in the process and agreeing on what the next steps will be.
Take charge of the sales process with our How Selling Process.
Contract the Next Step
What does that sound like? How about this… "Thanks for meeting with me today Ms. Decision-maker. I learned a lot about what you do. I'm thinking my next step should be to review the information we've discussed and start to put together some preliminary ideas. I'll then bring those back to you so we can review them together. Would you agree that's the path I should take?"
Without clear contracting, you sit idle or even worse, start sliding out of control.