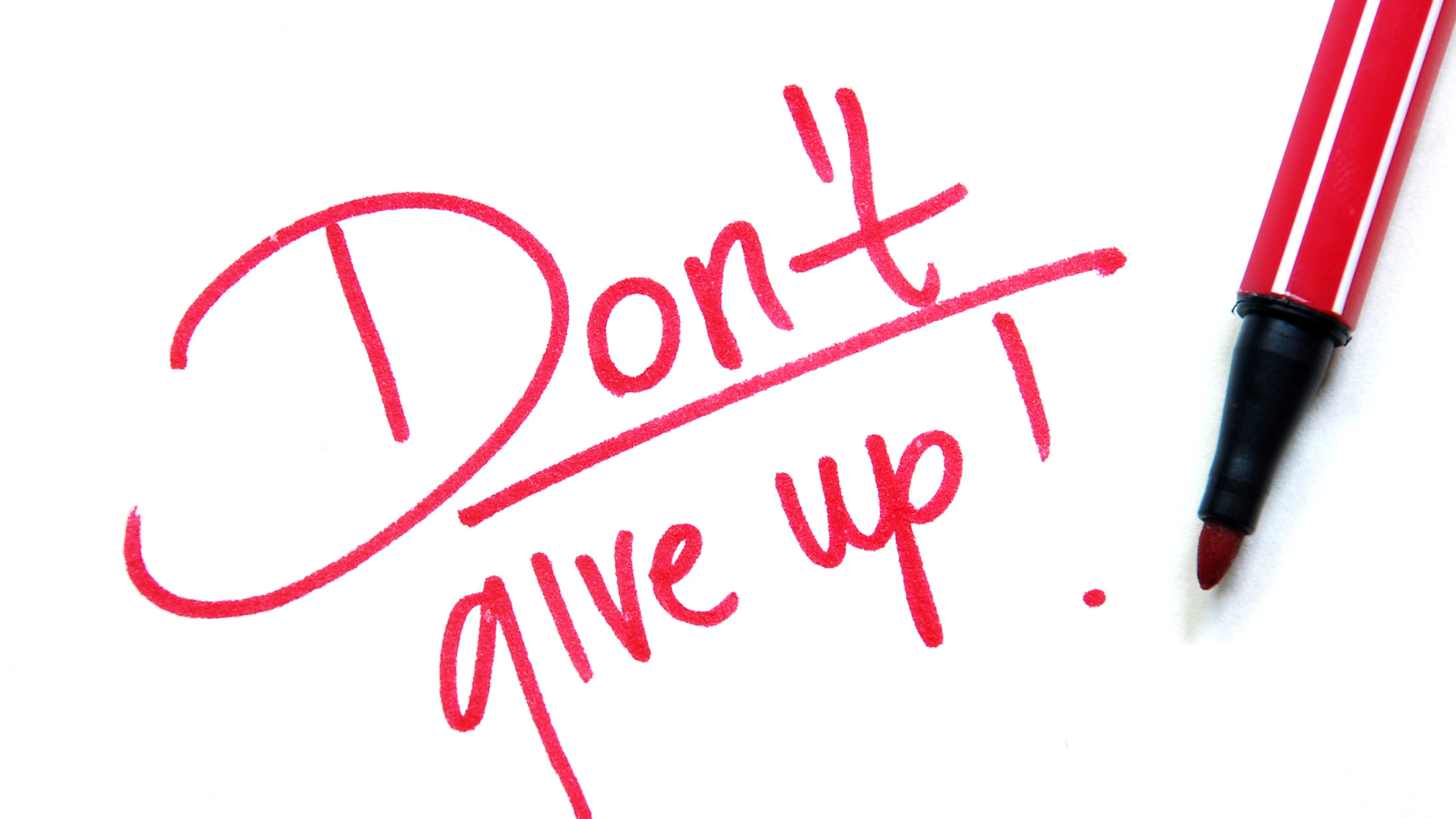 So, what is the line between persistent and pest when it comes to securing appointments? Two calls? Three calls? Six?
A national study published in the Harvard Business Review recommends at least six approaches. After six approaches are when 90% of appointments are set. So, how many salespeople make six approaches?
About 4%. Yes, 4%. The majority of salespeople give up after two. To put that into perspective, making six contacts will give you a 70% increase in new appointments.