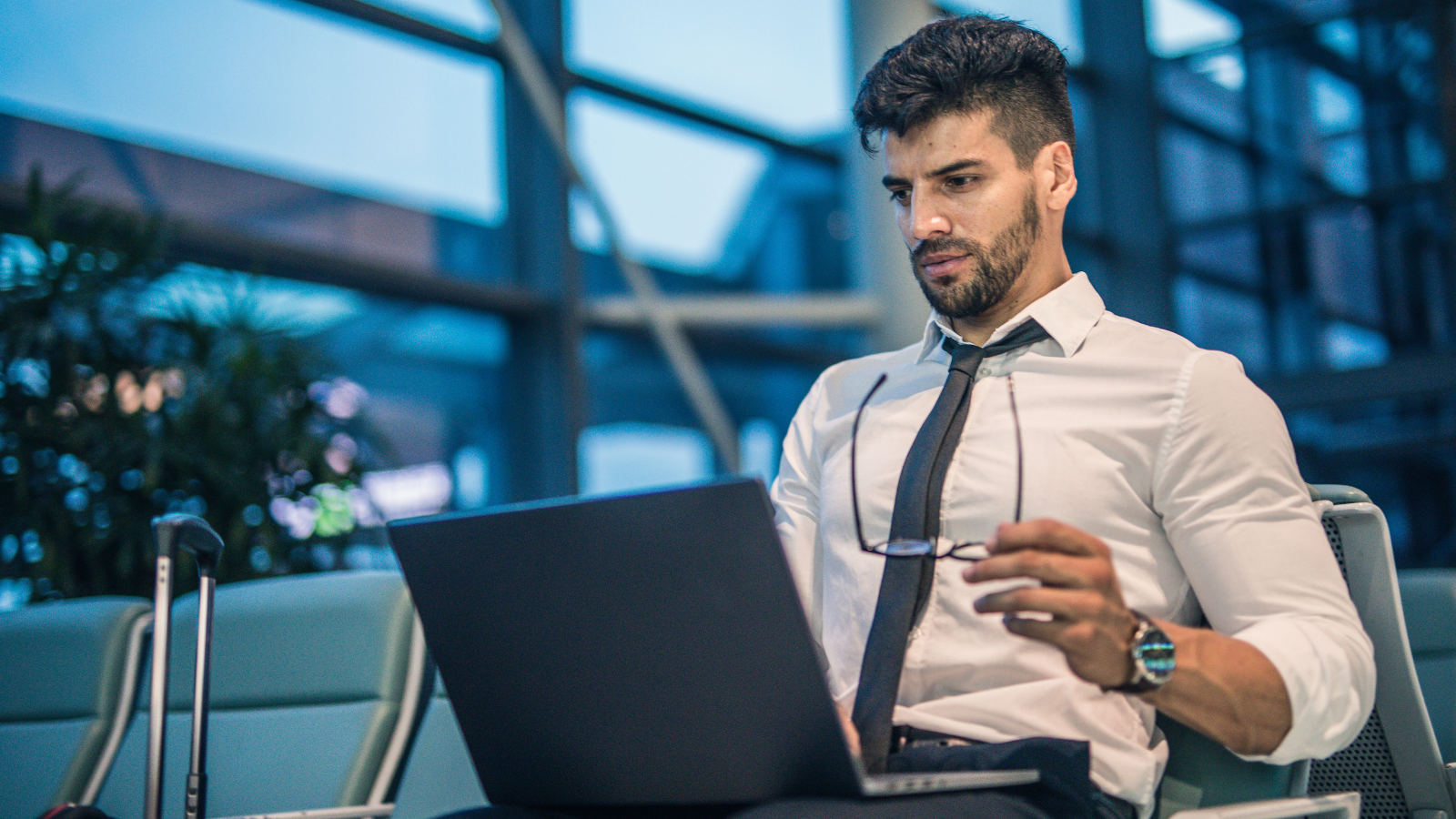 Many organizations rely on sophisticated sales tools to automate sales activities, manage sales pipelines, communicate better with leads, close more deals, and improve their sales team's performance.
That said, some businesses still struggle with adopting software for sales. The reasons vary, but most of the time, it's due to a disconnect between their AE's and these innovative sales technologies.
Why does this disconnect happen? What are the consequences? How can businesses improve sales tool user adoption? Let's find out the answers in this post.