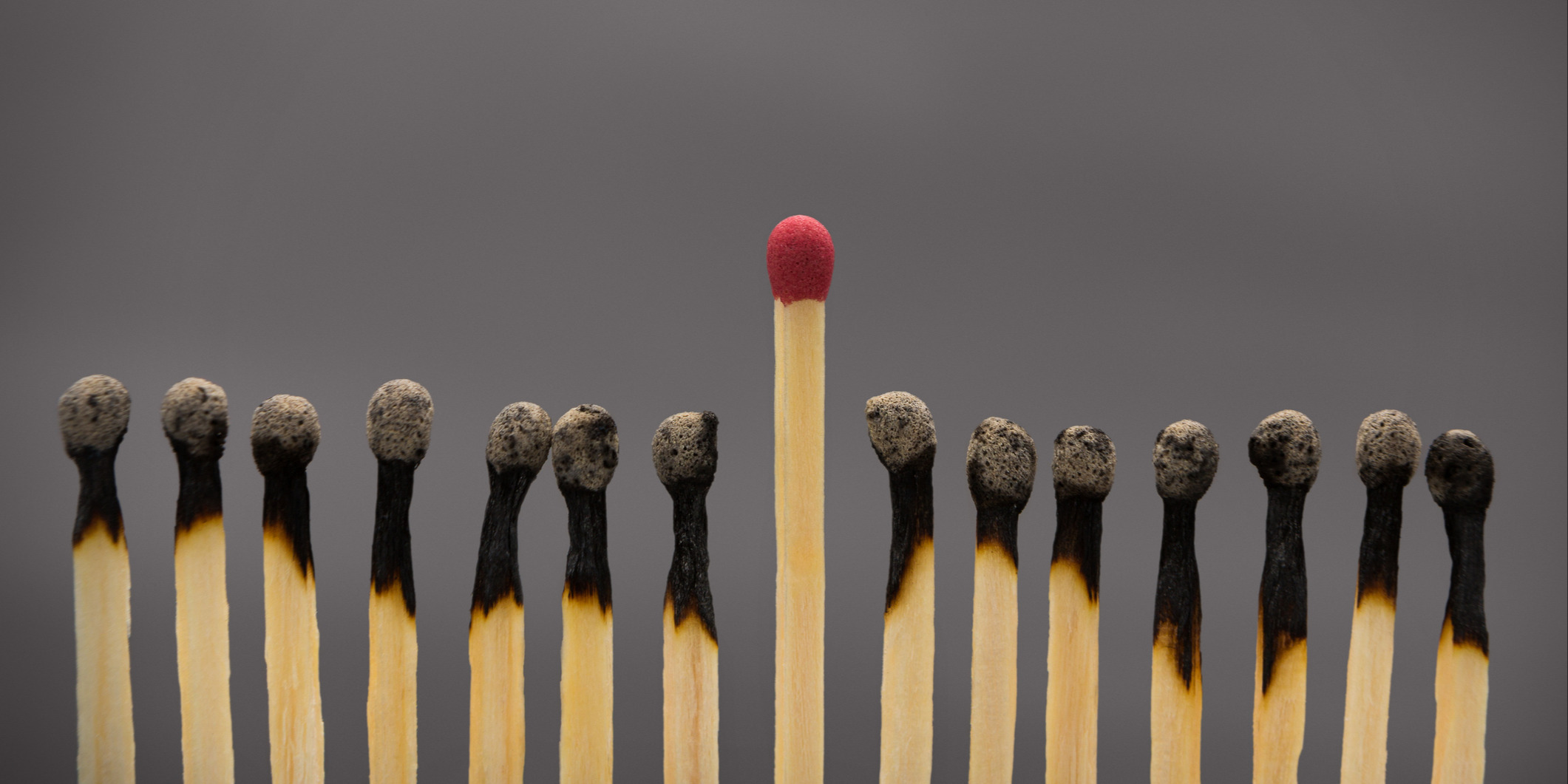 Are you one of the 63% of businesses that have problems getting traffic and leads? Or are your salespeople part of the 44% that give up after one rejection?
It happens to everyone in sales. You connect with a prospect, conduct a needs analysis, maybe even give a stellar presentation, but something happens along the way, and the prospect stalls. Do you know it takes six to eight follow-ups for sales leads to convert to paying customers?
Before moving forward after a stalled account, evaluate where you went wrong. How do you re-engage stalled accounts? Well, it all depends on where you're at in the sales process.