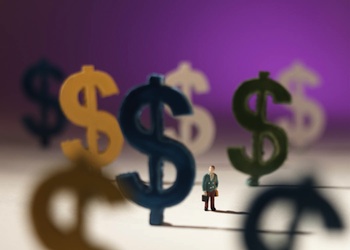 When cash from new business prospects starts to flow, business problems almost magically disappear. Here are five simple steps that will modify your sales strategy and jump start your new business machine:
Examine your list of new business prospects and eliminate all but five (only keep five that resemble your best customers).
Uncover a significant business problem during that first meeting. A significant business problem is a problem the customer believes is important enough that they will spend cash to make it go away.
Changing the conversation from
WHY to HOW
is a better way to forge a relationship, plus it will help you stand out from the pack.
Are you a HOW seller or a WHY seller? Download our HOW SELLING STEPS for more details.
Kurt Sima is a VP / Senior Consultant at The Center for Sales Strategy.