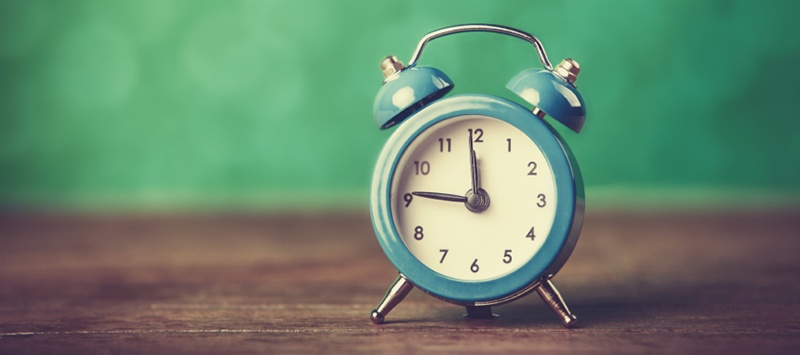 When a colleague conducted a "time spent selling audit" for one of her clients, the data showed the organization's best sellers spent slightly over 20% of their time actually selling. Keep in mind, the audit included the best sellers in the organization! Here are five reasons why this happens:
Most salespeople schedule their own appointments and rarely push themselves beyond a couple of calls a day. Additionally, the calls they make are rarely scheduled to minimize travel time.
Many of the best salespeople are not great prospectors and appointment setters. Simply put, they don't know how to find quality prospects and set enough appointments, plus they would rather be closing deals (actually selling).
Some administrative staffs are weak. Salespeople often feel they need to handle all the detail work related to the sales process (including admin tasks).
Many admin staffs are too small and can't handle more work.
Salespeople can sometimes be CRM-phobic, and they don't use the tool to monitor and improve their activity levels. Plus, they don't use their CRM to delegate non-selling steps of the sales process.
Here's a sales strategy that will double selling time:
Put a lead generation system in place to create more prospects.
Allow someone else to scheduled initial meetings with new business prospects. Push for at least four calls a day, and schedule to minimize travel.
Upgrade the talent and depth of the administrative staff (plus pay them more if they are doing pre-sale and post-sale work).
Modify the structure of the sales organization to include non-selling roles.
Use your CRM for its intended use: a tool that facilitates handoff during the sales process—not big brother.
What percentage of time do you spend selling? There is one way to find out: conduct a time audit for a week. Better yet, have everyone in your sales organization conduct a time audit. The data might surprise you. Additionally, you might be surprised how easy it is to double selling time using the sales strategy outlined in this post.
After you've conducted your time audit, stop back and let me know what you discovered! What things can you do to increase time spent selling? Share your ideas in the comments below.
Editor's Note: This post originally was posted on June 12, 2012 and has been updated.