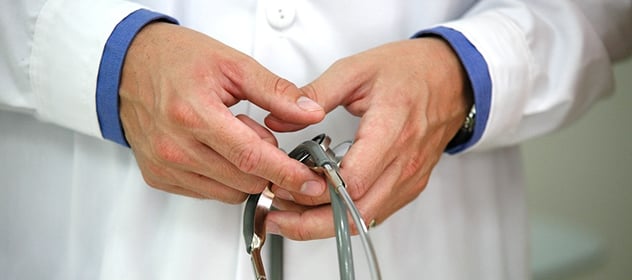 Our sales departments are filled with Sales Managers, Directors of Sales, VPs of Sales, and even Chief Sales Officers who are charged with generating sales and growing business. What we don't typically find in a sales operation is a "Talent Manager" or "Talent Coach" — even though the best sales leaders out there know that the best way to drive sales is to hire exceptionally talented salespeople.
Here are five questions you should ask yourself to make sure you are doing everything you can to grow sales, as both a sales leader and a talent manager:
Running through these five questions on a regular basis will give you a consistent way to "check up" on your talent leadership — which, of course, will help you with your primary resposibility of delivering revenue.