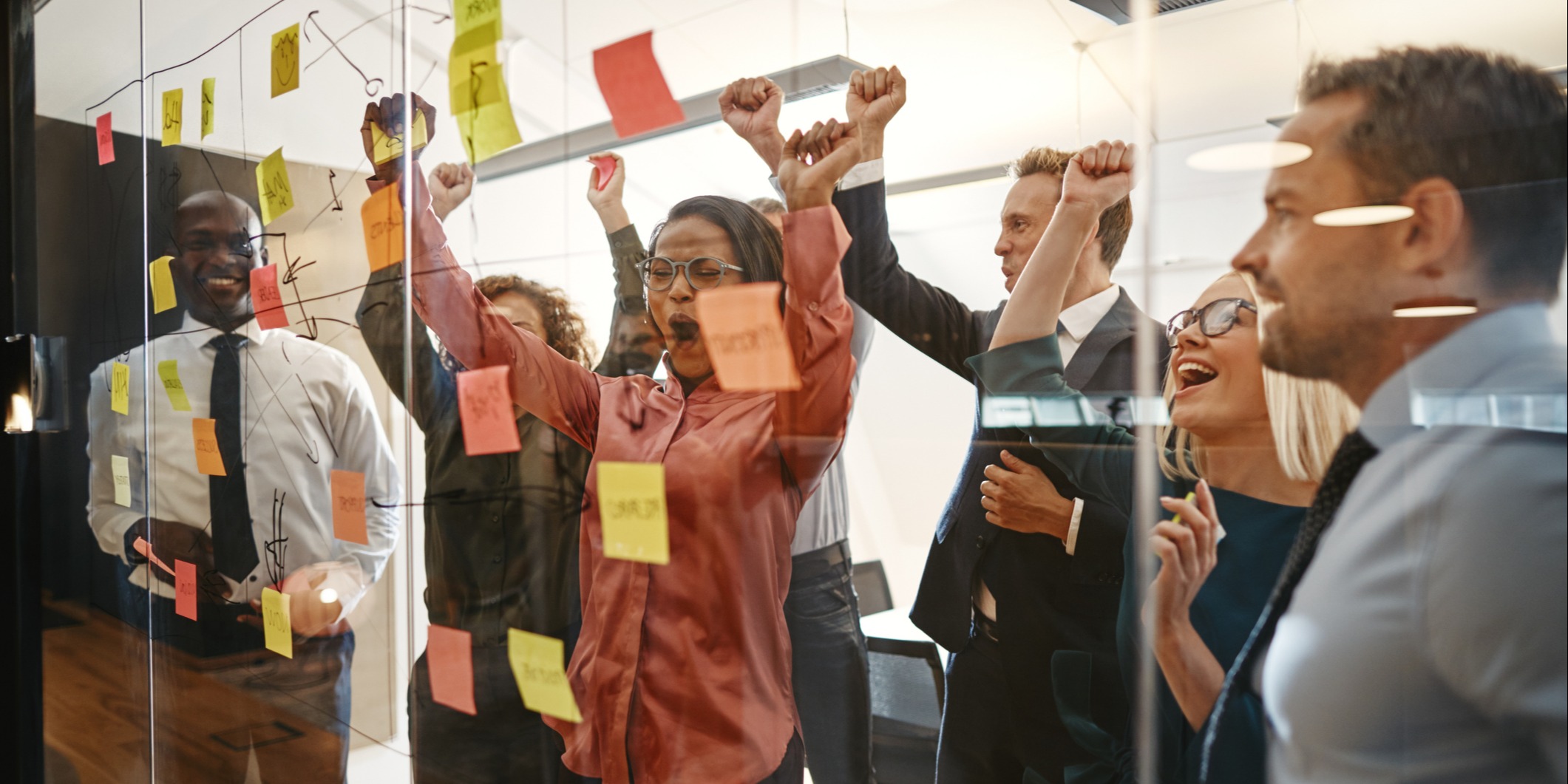 Are you looking for ways to create a company culture that will help you accomplish your business goals?
If so, you may have read about Zappos corporate culture and its ten core values. You know that core values determine the priorities of the company, and they're what support the vision of your company and help shape the culture.
Here's why the most successful companies have core values in place and pay attention to culture fit when they hire new people.