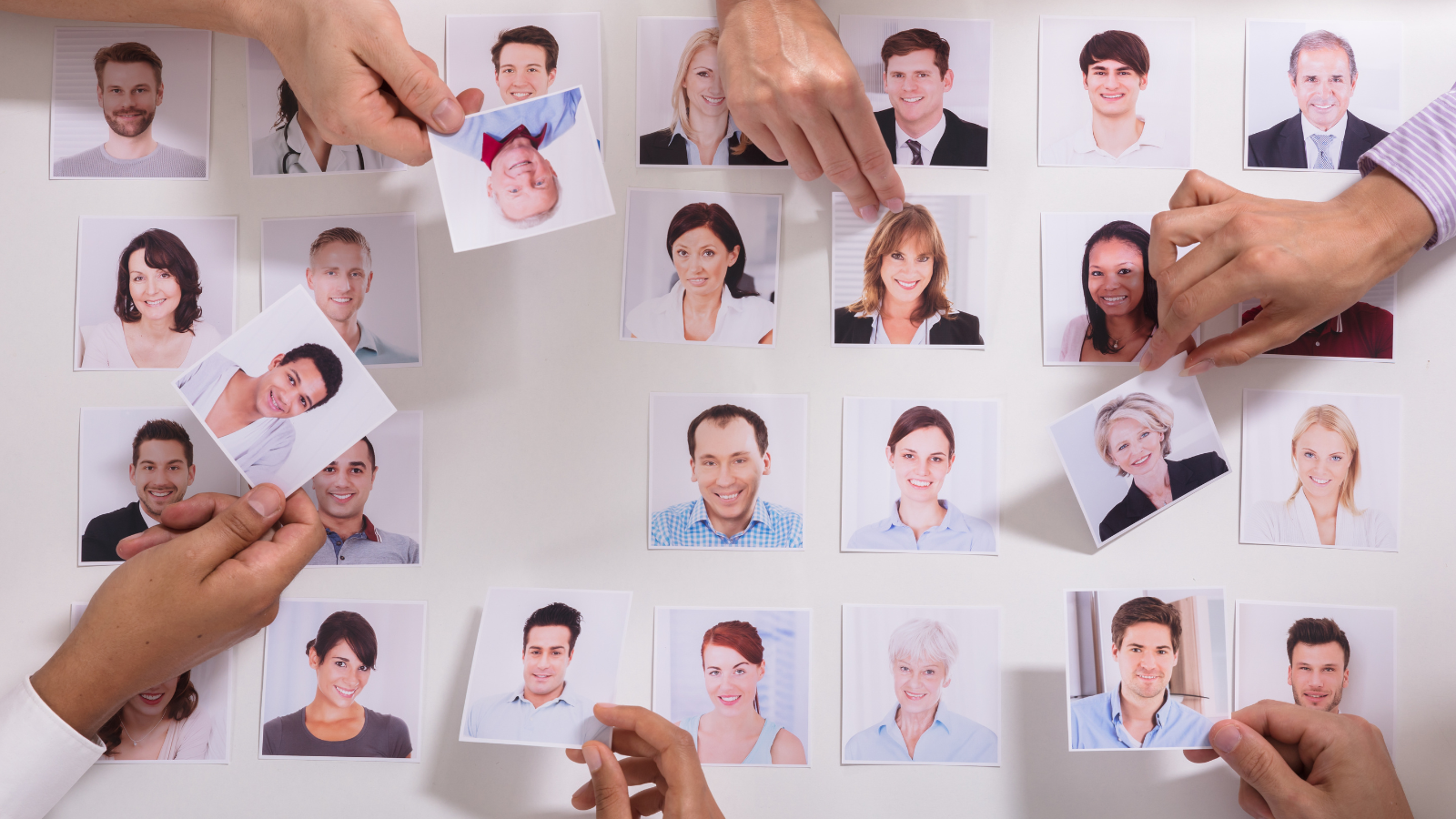 Strong selection is about identifying an individual whose talents, skills, and experiences best align with what leads to excellence in your job role.
Much like looking for a round peg to go in a round hole, great hiring begins by examining the open position and considering which candidate is the best match for the company, the team, and the open position.
Hiring is one of the most important decisions you'll make in a leadership position because, with the right people, you can do almost anything! And with the wrong people… well, you know. The fact is when you put the right people in the right roles, they thrive, and the organization grows.
As Peter Ducker said, "If I have put a person in a job and he or she does not perform, I have made a mistake. I have no business blaming that person, no business complaining. I have made a mistake."