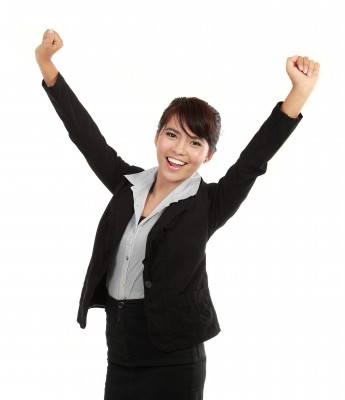 When football players score a touchdown, it's not unusual to see them celebrate in the end zone. Long-term traditions include player renditions of the dirty bird, the "dunking" the ball over the goal post, or the famous (infamous, if you're from Minnesota) Lambeau Leap. In recent years, the NFL has become more strict about excessive end-zone celebrations, because of their potential to be interpreted as taunting, poor sportsmanship, and… well, class-less. (Do I need to spell it out with a Sharpie?)
With another football season underway, I got to thinking: What does your celebration sound like after you've scored a sale?
Just as there is a difference between simply "winners" and "hall-of-famers," the self-talk of a customer-focused seller puts them in an entirely different league than the typical peddler.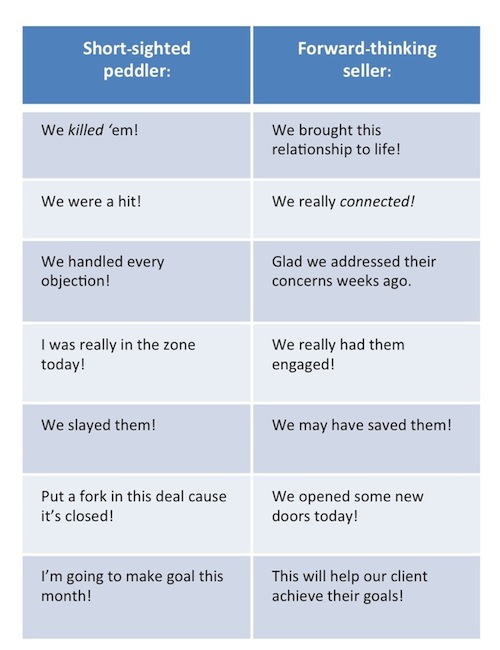 Go ahead and celebrate success! But make sure the success you're celebrating belongs to both you… and your client!
For more examples of forward-thinking selling, download Howie Gets His Dream Job.
Mike Anderson is VP / Consumer Insights and Communication at The Center for Sales Strategy.