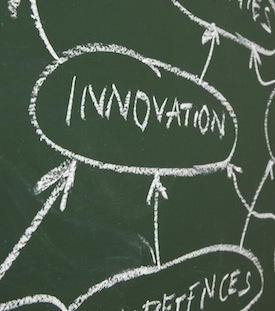 Innovation is important. We salute all of you that are thinking of—and trying—new ways to add value, deliver service and provide new information to the customers you serve.
Today is the one year anniversary of the passing of one of the greatest innovators and thought leaders of all time.
Click here to see a very well done 105 second video.
Who do you consider to be some of the greatest innovators of all time?
Matt Sunshine is Executive Vice President at The Center for Sales Strategy.