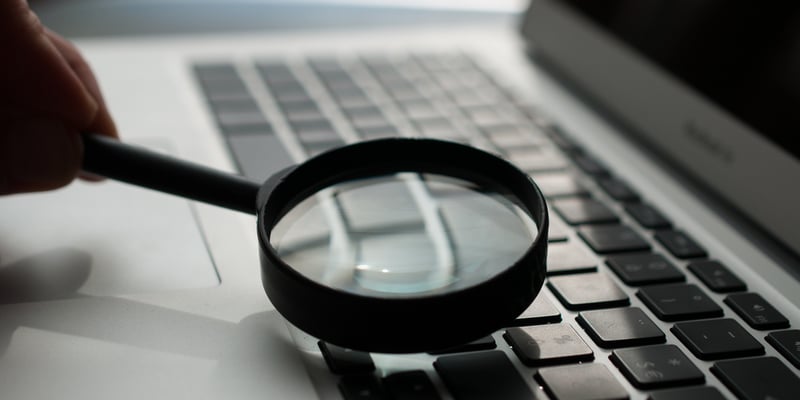 Congratulations. You've conducted a needs analysis and discovered a need for a prospect (their desired business result) for a prospect. But, is that good enough? How many needs did you uncover? Surely a serious conversation with a prospect about current challenges, unrealized opportunities, hassles, and trends, would uncover multiple desired business results.
Wouldn't it?
If your needs analysis only reveals one or two needs, it may be an indication that you did not go deep enough with your questions, or perhaps you jumped at the very first need the prospect revealed.
Remember, great needs analysis meetings are designed to reveal a number of meaty issues that are keeping the prospect awake at night. If not, it's time to dig a little deeper.
If you impressed the prospect by uncovering a need to boost sales volume for an upcoming event, just think how impressed the prospect will be when you probe deeper to find out what is really on their mind these days -- like that new competitor opening in four months right across the street!
One Tip that Will Lead to Improved Sales Performance
Sales Managers: here's a tip that will lead to an immediate improvement in sales performance. Why not have your people write down the needs they uncovered during their last needs analysis? See how many needs they found. One or two indicates they probably didn't go deep enough. Have them plan some follow-up questions to probe a little deeper with that prospect.
It's important to remember that questions (and what is revealed through those questions) are key to identifying a prospect's desired business results (multiple needs) which helps your team deliver strategic proposals unique to their prospects. Avoid a terrible sales meetings with advance research and preparation to deliver a valuable meeting that helps to uncover the prospects' needs and lead them closer to becoming a customer.
Editor's Note: This post was originally published on October 26, 2012 and has been updated.