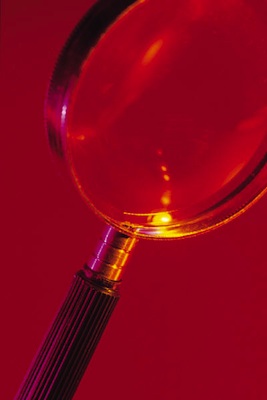 If you want to be more successful in your prospecting efforts, you may first need to make a paradigm shift—rather than searching for new clients, focus on a client you already have, and then search for that customer's true needs.
When you shift your focus to customer needs, three things happen:
You automatically focus on the customer. Your empathy takes center stage, and you can create a trust-bond relationship with the prospect.
You set yourself up for success because the client's needs provide the focus, power, and direction for the rest of the sales process.
You begin to maximize your opportunities with existing clients. The satisfied customers you have today represent a wellspring of new business opportunities.
Improve your needs analysis calls! Follow the steps outlined here: