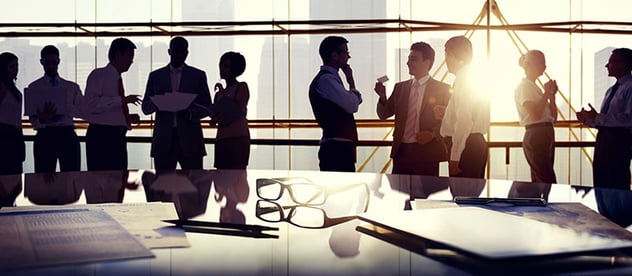 If you want to know what great sales managers consistently do to achieve their greatness, you've come to the right place. But, before we can tackle that mighty subject, we must first agree—there are two types of sales leaders: those that manage the numbers and those that develop the people.
We could take this time to discuss how great managers always get the job done and done right, or how they beat budgets, watch the bottom line, or make sure they are not going over in expenses. But this article is going to focus exclusively on what great sales managers that are focused on developing people do.
Great sales managers:
Put a lot of time and effort into selecting the very best salespeople.

Look for salespeople that are loaded with the specific talents that they will need to succeed in a specific role.

Lose sleep before they make a hire—not after.

Have a solid onboarding program in place.

Consistently show their salespeople they care about them.

Treat people as unique individuals with unique abilities and needs.

Coach people up.

Provide sales training when needed.

Look for what is working and encourage more of it.

Spend time in the field with their sellers and clients.

Constantly look for ways to grow people.

Realize their job cannot be done from behind the desk.
Want to get a good sense of what kind of manager you are? Here's a quick and easy way to do this. Take a look at your calendar from the last two weeks and make note of your activity. How much of your day was spent on the 12 items above? And how much was spent on activities like forecasting, reporting, internal meetings, budgeting, and so on?
It's pretty easy to look back and determine how great of a manager you have been recently, but don't stop there. The real challenge, and the great opportunity, involves determining how you will spend your time moving forward.