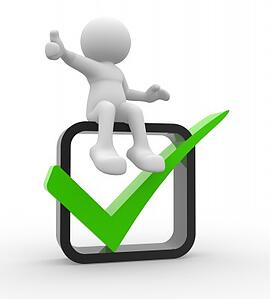 We all know it's important to talk early and often about what your clients expectations are. After you identify a true client need is the time to start talking about expectations.
Continue to talk about expectations while building your plan together with the client – then again when the plan is fully developed.
If you get yourself in a position where you get into some sort of negotiation once the final plan is in its late stages, make sure that you go right back to that expectation, and make sure it's aligned with the investment. Sometimes a client may want to decrease the amount they are spending with you – if that's the case, their expectation needs to be decreased as well.
And talking to them about how they can't expect the same result if they spend less, might just bring the client back to the original plan.
To develop a powerful business relationship–one you can do something with–you must be seen as a trusted and valued resource.
Download "Trusted and Valued" to learn more!
Emily Estey is VP / Senior Consultant at The Center for Sales Strategy