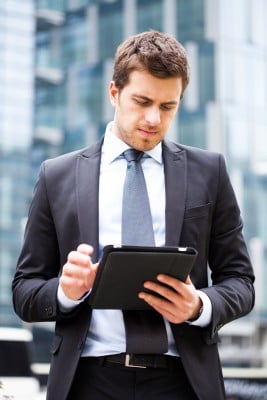 How's your "Surprise/Enterprise" ratio these days? When you get right down to it, there are only two types of
new business
you can write as a b2b salesperson:
Surprise Business! – This is new business that comes your way because of your company's great reputation, your connections in the community, or simply "being in the right place at the right time."
Enterprise Business! – This is new business that you developed from scratch, business that would not have existed anywhere but for your efforts. These are prospects you specifically selected and then worked hard to get in front of. Once in front of these prospects, you nailed an important assignment during your needs analysis meeting, which led to the development of a tailored solution.
We all work hard and deserve a few surprises over the year, but if we don't have some enterprise accomplishments too, are we really selling?
To help you think about what makes an ideal account to target,
download our Ideal Customer Profile.