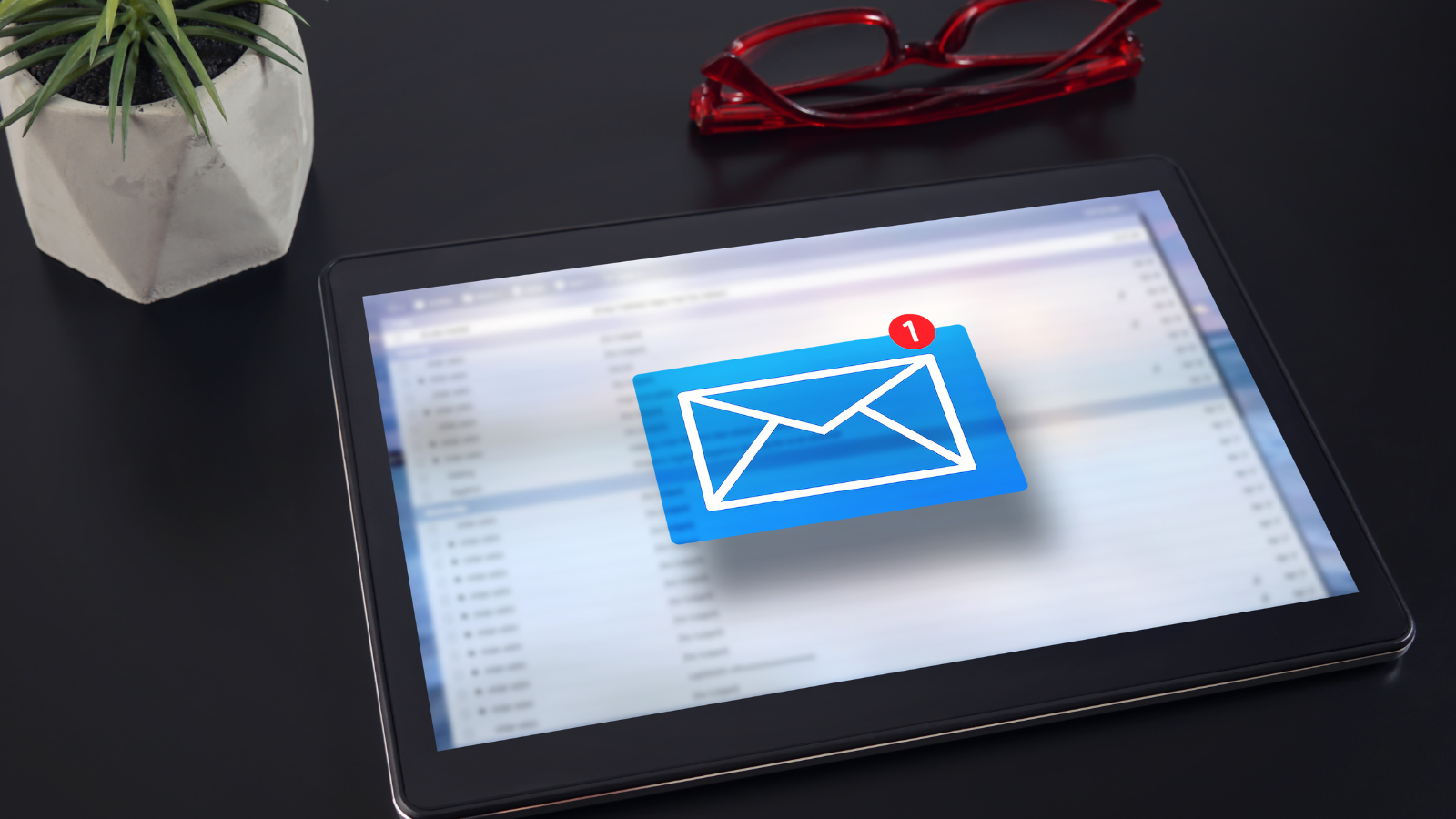 Sales professionals know that cold email outreach is one of the most effective ways to land new clients. But, despite its effectiveness, many people are hesitant to try it because they don't know how to do it properly.
If you're one of those people, don't worry. This guide will teach you everything you need to know about cold emailing.
We'll cover the basics of creating a great cold email campaign, as well as some tips and tricks for increasing your chances of success.