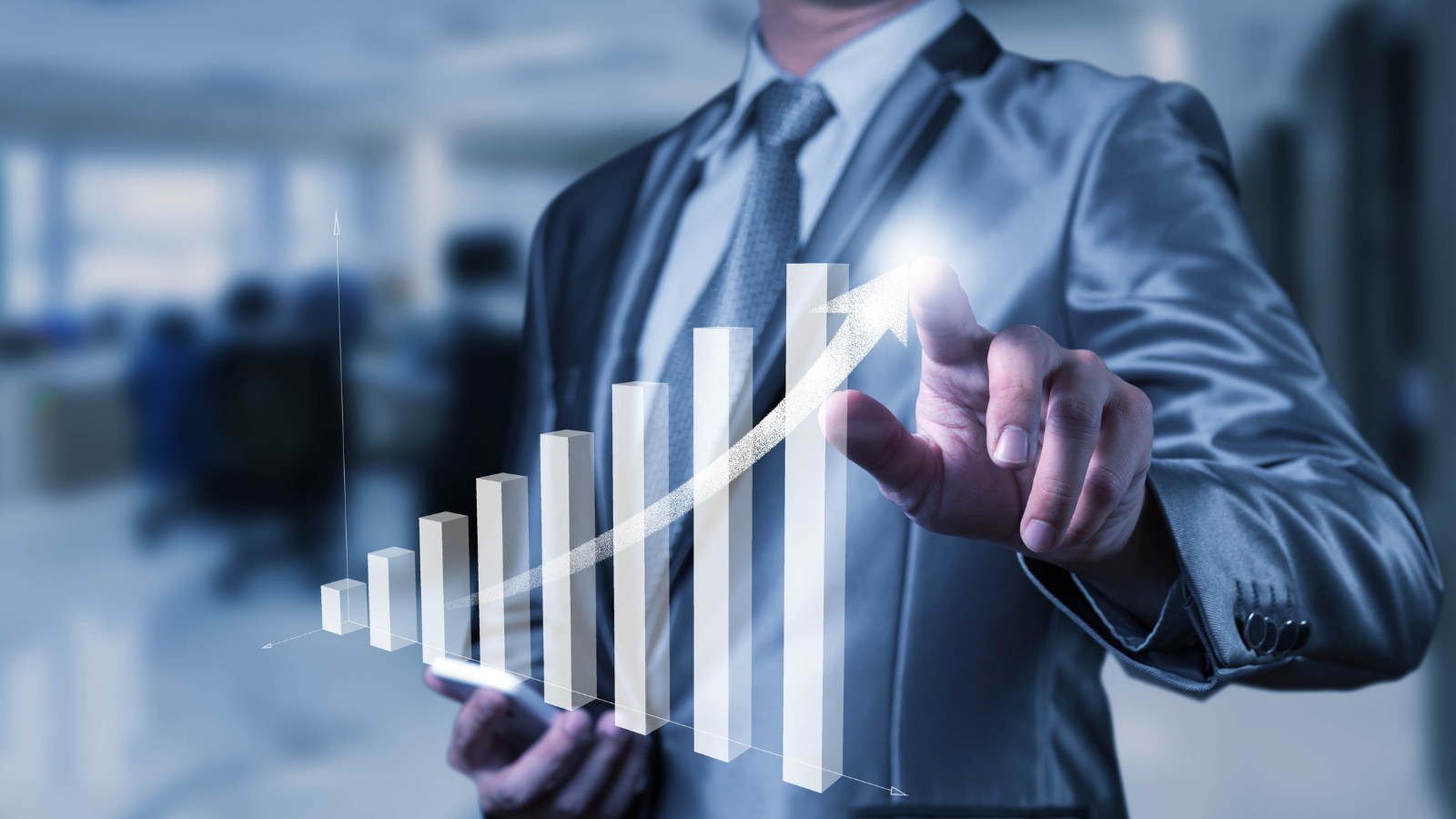 Can you believe that a third of adults have distanced themselves from people because of a misunderstanding in text communication?
Even with verbal communication, it's not hard to see how this could also be common in business. Simply put, communication is the foundation of successful sales. It's also your best tool for figuring out a client's needs.
Are you wondering what to do when requests mask a client's true needs? Keep reading to learn all about how to improve sales performance.
Determining a Client's Underlying Needs
Figuring out what a potential client needs is often easier said than done. This is especially true when the client is unsure of what they need from your business. To make matters even more complicated, they could think they know what they need, yet that might not be correct in the grand scheme of things.
If you want to generate reliable sales leads, it's important to open up a productive dialogue. For instance, if a client asks for innovative ways to boost store traffic each week, there are ways you can unpack this request.
Since their request isn't too specific, you can hone in on the client's need by asking what the purpose of the increased foot traffic would be. You could also broach the topic of new products or services that they might have in mind for this new foot traffic.
As for as analytics are concerned, a dedicated sales manager will also go into the specific days that the client wants more traffic. It's also helpful to find out what days they have the most traffic as-is.
Meet Customer Needs With Productive Suggestions
When it comes to improving sales performance, you can then move on from general expectations and get down to the nitty-gritty. Aside from asking more specific questions, you should start to feel more confident about suggesting innovative solutions.
This is where you can prove yourself as a business leader and show the client that they were correct when they put their trust in you. If it turns out that the client wants more people to try out a demo of their product that's in the store, then you can offer a variety of ways to accomplish this.
If they want to reinvigorate an older product with a new outlook, then you can be there for your client and brainstorm effective campaigns.
Are you Ready to Improve Sales Performance?
Now that you've learned how to improve sales performance, you can ensure that each client interaction has depth and personalization.
Using these methods, the results will be like night and day. Not only will you attract more clients, but you'll form professional relationships that will last for a long time.
*Editor's Note: This blog was originally written in 2014 and has since been updated.