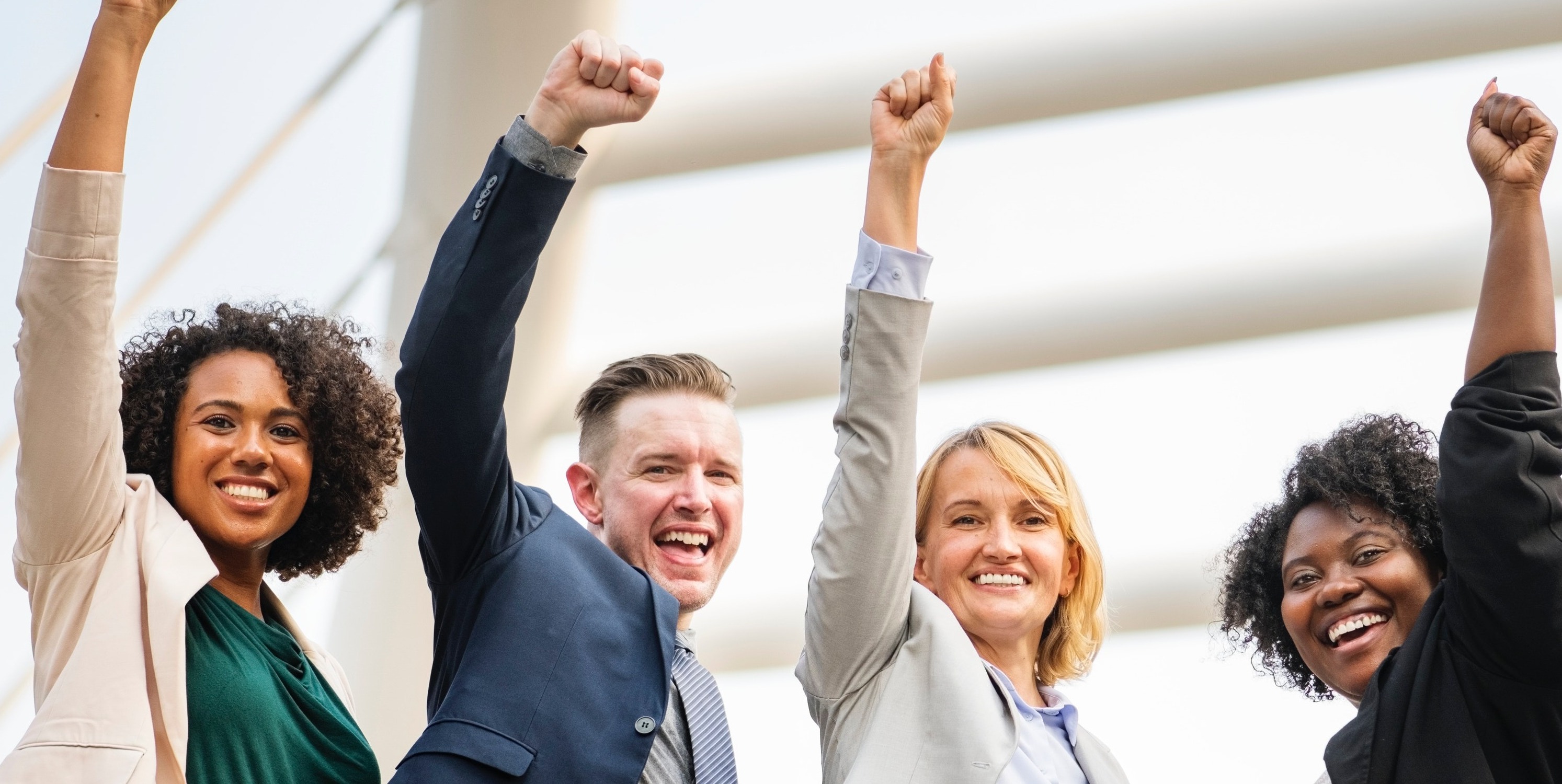 Company culture is a vital component of a successful business -- or at least that's what 'they' say. Studies show that it affects recruitment and hiring top talent as well as retention and employee engagement. It's a baseline for productivity and can set the tone for work ethic, expectations, team camaraderie, and even brand recognition.
You hear the words bounced around. "Company culture" is a term that a lot of people are talking about. But what are they doing about it? Is it really impacting their organizations? I decided to dig in and see what I could find as far as the impact company culture is playing in organizations. Here's what I found.
Company Culture Statistics That Prove You Need To Be "Upping" Your Culture Game
In a study of over 1,400 North American CEOs and CFOs, more than 90% said that culture was important at their firms; over 50% said corporate culture influences productivity, creativity, profitability, firm value and growth rates; but only 15% said their firm's corporate culture was where it needed to be.
So who's responsibility is it to spearhead this shift of culture? Where does it start?
Below are some statistics that show why culture is vital to the success of an organization and how it impacts many areas, divisions, the overall brand, and roles within a company.
To say that company culture doesn't affect a business would be a lie based on what we've read today. But how do you crack the code and put together the puzzle pieces that form a great company culture? That's the question many companies are asking, and at CSS, we've crafted a plan to help businesses 'up their game' and improve their company culture. Check it out below.