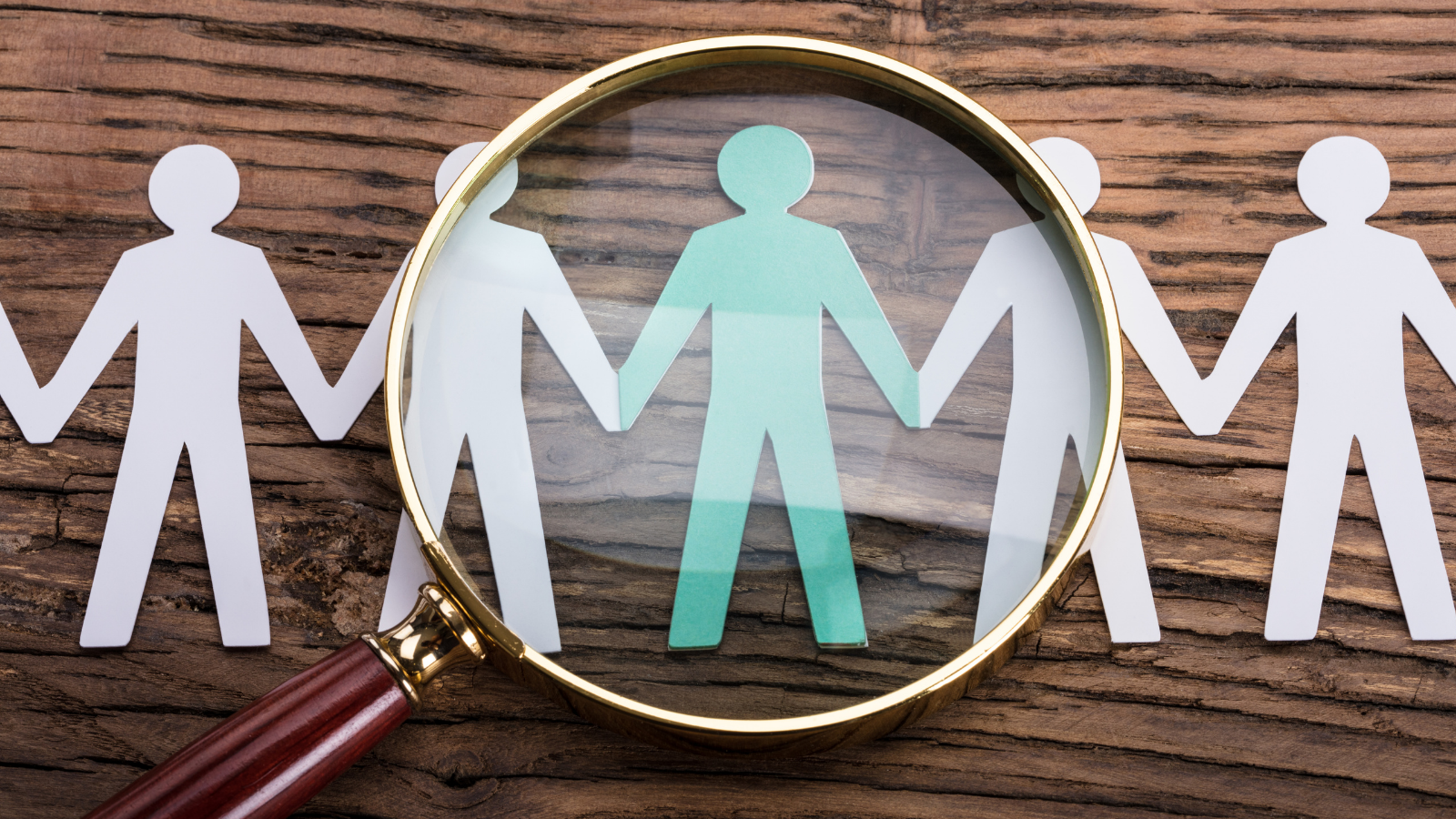 You may have heard this phrase exclaimed in many different ways: "Our people are our greatest asset".
But what exactly does that mean? And if people truly are an essential ingredient to running a business, how do we ensure that they remain a strong and steady force?
Hiring the best without investing and nurturing their talents is one of the biggest mistakes an organization can make. Let's take a look at some of the facts and figures on employee development.
Employee Motivation
Every person is motivated differently. The right way for an individual increases productivity while the wrong way increases stress and leads to 80% of doctor visits.
An important point to note, is that motivating your people in the right way can be an effective way to prevent workplace burnout, increase productivity, and help employees reach their maximum potential and goals.
Think about that number — 80%! We know that burnout has become a legitimate concern in the workplace and coupled with the state of the world these last 19 months, employee well being is top of mind.
How do we know if we are motivating them in the right way?
Consider the Platinum rule, make sure you know how others want you to treat them, not how you assume they want to be treated. We are all different, and we prefer different ways of being motivated, rewarded, and spoken to. Everyone needs something different to be motivated in the workplace and the way to do this is to know your people. We highly suggest you conduct a Growth Guide with your direct reports.
This tool will help you better understand the individuals you coach in order to build a stronger relationship and further their development.
In terms of motivation, the most impactful section is titled "Motivation" and asks them to rank on a scale of 1 to 10, how important 21 different factors are to them, offering a real and practical glimpse into what makes them tick at work. Motivation is highly personal and is a delicate balance of internal and external forces. Finding that formula and being sure to properly implement and act upon it will be the difference in your employees' lives and outcomes.
Think about this quote from Aristotle, "The most unequal thing in the world is treating unequals equally."
Continuous Upskilling
The world is changing! Over 50% of leaders say that most employees will need to change their skills and capabilities in the next 3 years.
Learning is not terminal — the demands of the workplace are ever-changing, and we owe it to our people to help them prepare for the future of work with ongoing development and opportunities to explore new and emerging skill sets.
Invest in the development of your employees — not just for the jobs they currently have but in anticipation of the future. We can probably all attest to the fact that being proactive far outweighs being reactive, and by being in tune with the dynamics of your business and industry, you can help build out a development path to keep your employees (and your business) sharp and on the cutting edge.
If you know your people and where their talents are strongest, you can lay a strong foundation for the future. Build out new skills based upon their talents, and interests.
Remember if you focus on your areas of natural strength, you will get 10x better! Don't wait for those three years to come to you, continuously look for ways to help your people build on their natural areas of strength.
Investment is the Great Multiplier
Invest in your people! 94% of employees would stay in their role longer if their company invested in their professional development.
Investing in employee development is not a "nice-to-have", in today's world it is a "must-have"! Nearly 100% of employees crave development in their roles and it plays into whether or not they leave.
Turnover due to lack of development should be unheard of — offering opportunities for your employees to better themselves can only make the organization as a whole stronger, a sound investment if there ever was one!
Develop and Grow Your People
Providing the right motivation, as well as training your employees for the future is an important investment in your people.
When you look at the Growth Formula, the Nurture portion of the equation includes developing your people — and it is the great multiplier.
Hiring for talent and fit is important and is the starting point for any great employee-employer relationship but if you don't make the INVESTMENT, you put the growth of your employees and the company at risk. Make the investment, retain your employees, and experience growth all around!