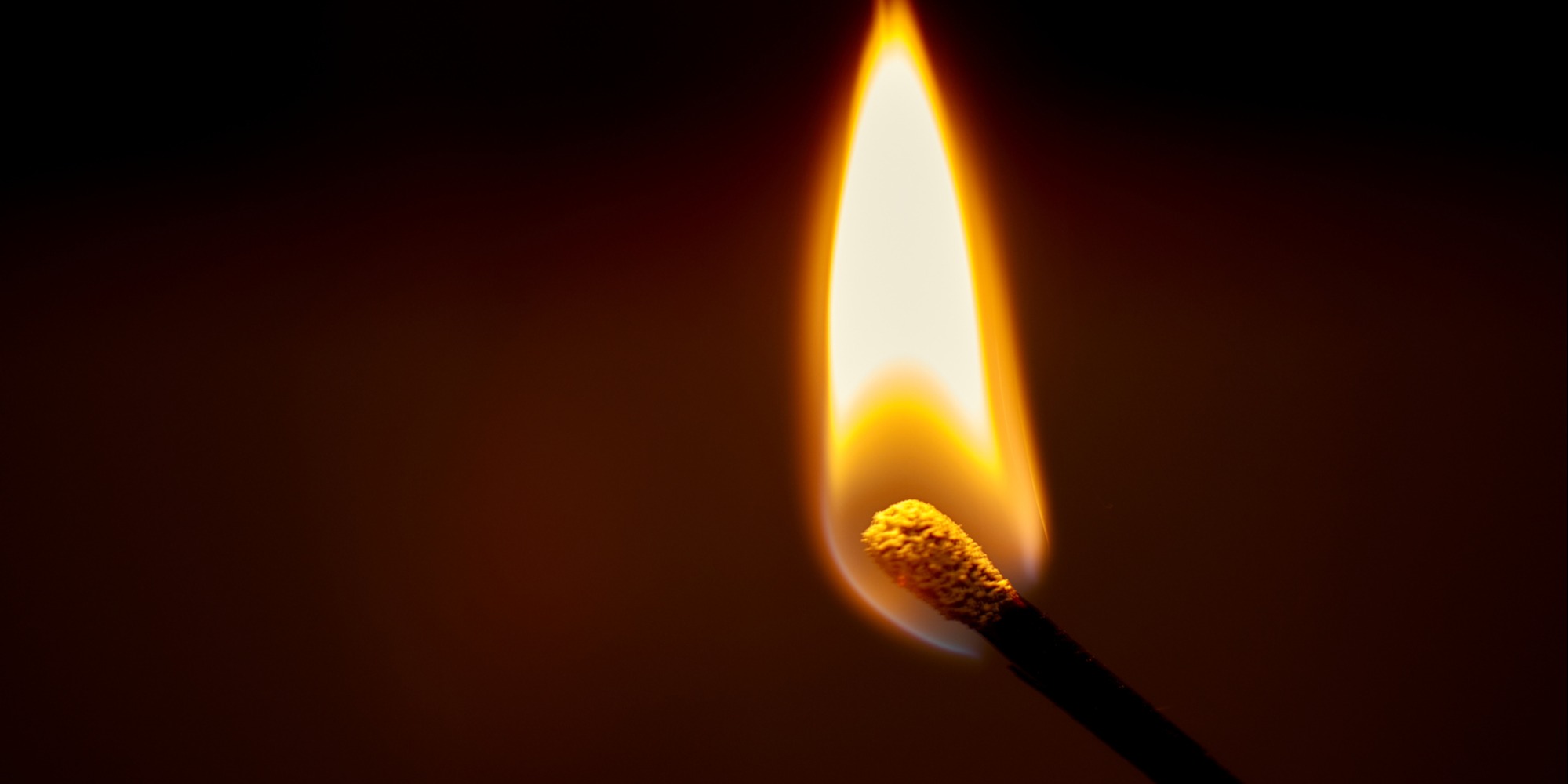 What image comes to mind when you hear the words "burnout?"
Burnout is defined as an individual's response to chronic emotional and interpersonal stressors within the workplace. It doesn't simply happen from being bored or from working too many hours.
Studies increasingly indicate other factors are behind this work epidemic and employee burnout has reached record levels. It's so common that people in all industries and in all positions are susceptible to burnout.
Being able to spot employee burnout and prevent it is essential if you want to maintain a positive work environment and keep the best talent on your team.
Signs of Employee Burnout
A recent Gallup study showed that 67% of employees sometimes or often feel burned out at work.
With a statistic like this, are there obvious signs of burnout that you're missing? True employee burnout is more than needing a temporary break from work or feeling briefly worn down by an intense project. Instead, it's a state of chronic job stress that results in overall exhaustion, frustration, and a defeatist attitude that negatively affects an employee's personal and work life.
There are a few questions you can ask yourself to uncover employee burnout:
Have they become cynical or critical at work?
Do they have trouble getting started?
Have they become irritable or impatient with co-workers, customers, or clients?
Do they lack the energy to be consistently productive?
Do they find it hard to concentrate?
Do they lack satisfaction from their achievements?
Do they feel disillusioned about their job?
Whether or not you answered "yes" to all of these questions, if you recognize that an employee is exhausted – take note. It's a sure sign that they're on the road to burnout.
Burnout is not something to ignore and hope it will go away. Being proactive in keeping your employees engaged is your first line of defense in higher productivity and long-term retention, which will trickle down to your clients and bottom line.
Causes of Employee Burnout
So, what causes people to feel this way at work and what should you think about in your treatment of others?
Unfair Treatment
Many times employees don't feel that all are treated equal. The recent Gallup study indicated those that feel they're treated unfairly are 2.3 times more likely to experience burnout.
Ask yourself:
Do you inadvertently rely more on a few members of your team without realizing it?
Do you trust or pay more attention to those you feel are your shining stars?
Unmanageable Workload
Experts call it "mental quicksand" and what a great way to describe how people feel when their workloads are increasing but their pay is not.
It's easy to give people more work and not hire additional support to keep business profitable, but are you keeping in mind that this could cause burnout? You may believe you are showing trust in others by increasing responsibilities, but do your employees feel they can bring up this issue with you? Probably not. With each new responsibility, consider taking a task off their plate or providing compensation or reward for this increased ownership.
Unclear Roles
Did you know that only 60% of employees really know what is expected of them at work? It's easy for you to assume that people know what to do day to day, they knew the job when they took it, right?
It isn't often that employees want to state they are unsure of their role as this could cause you to lose confidence in them. If an employee is shaking their head in affirmation when you are discussing projects, ask yourself if they are acknowledging they are listening or, are they showing they understand expectations?
Take time to stop down and ask open ended questions like, "what excites you about this project?" or "tell me your plan of action." This will allow you to get a quick picture of whether they clearly understand expectations of their role.
Prevent Employee Burnout
Burnout has a huge negative impact on sales performance. Stressed and tired-out reps will begin to just go through the motions to get through the workload.
You know the signs of employee burnout and the causes, now here's how to help prevent it!
Support your team! Show interest in what every person is working on. Ask great questions and really LISTEN to what they are sharing with you. Those that feel supported are 70% less like to experience burnout.


Reality checks! Are you providing realistic timelines and expectations of people? Think about reevaluating your priorities. What needs to happen now and what can wait? It could be natural for those on your team to want to please you and suggest timeframes that you know are not realistic. Don't accept those if you know there could be a time crunch – take time to breakdown projects into bite sized chunks. Show empathy and discuss deadlines that give breathing room.


Recognition! Don't assume that people know they wowed you! Take time to tell them so. Think about how you will frame compliments with others. Does saying "good job today" do the trick?Good job doing what? Be specific and let others know you noticed them. That goes a long way.
Add levity! Has work become a grind? Create fun ways for people to look forward to Monday. Find ways to focus on happiness. Schedule time for employees to get up and move. Movement has been shown to increase creativity and revitalize people. Think how much more will be accomplished with a little movement and fun.
Don't let burnout be the reason people leave your team. Take time to evaluate your people to see if they are really engaged with you, their roles, and the company. Great employees are hard to find. Keeping them is worth your time and energy.