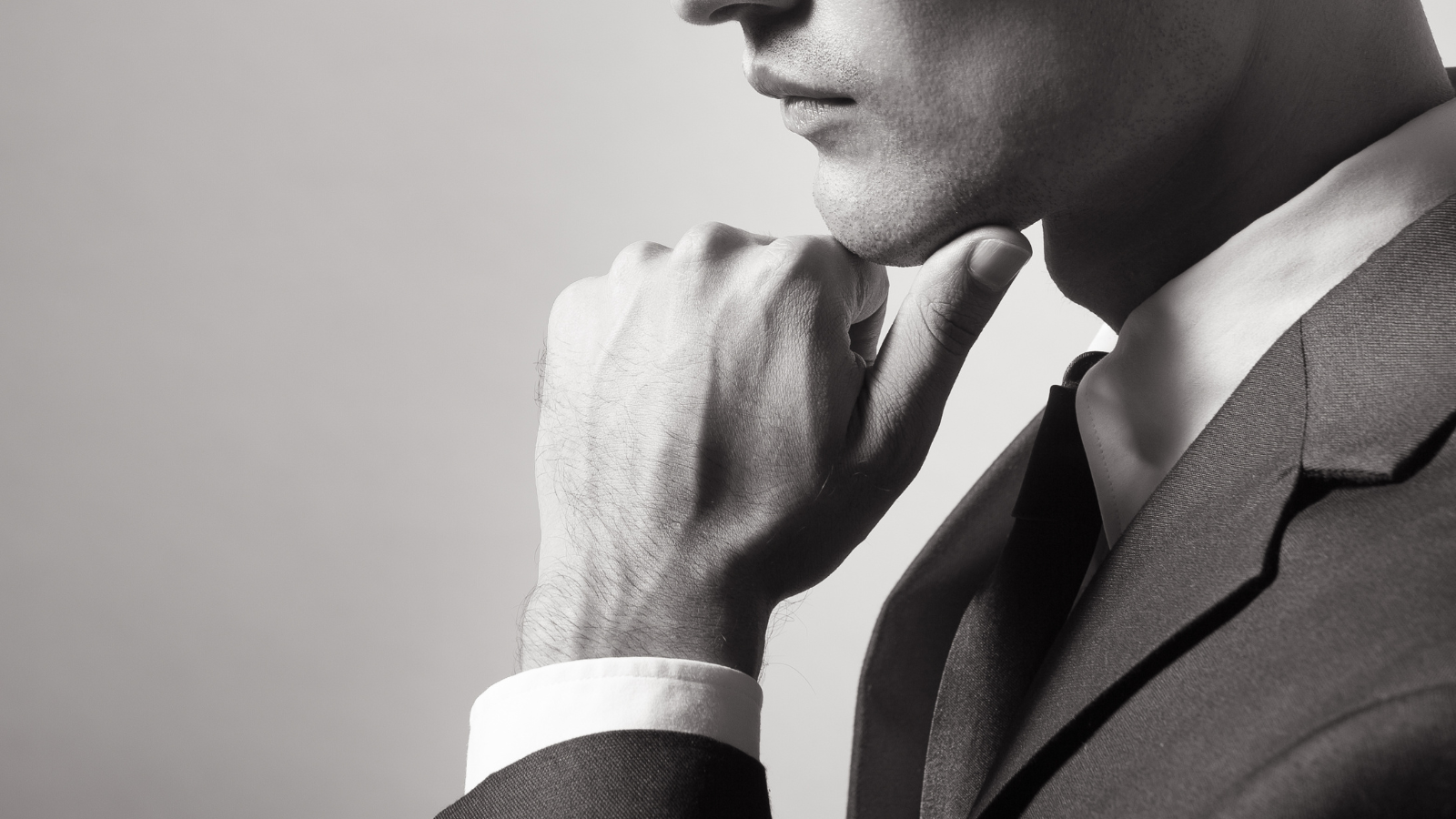 The most successful leaders understand business and are conceptual thinkers.
They naturally see the bigger picture of what is ahead and consider the cause and effect of their actions. Their natural curiosity leads them to be forward-thinking, taking chances to adapt to what is needed for future success.
With this ability, their analytical thinking affords them to make sound decisions and learn from mistakes made along the way.