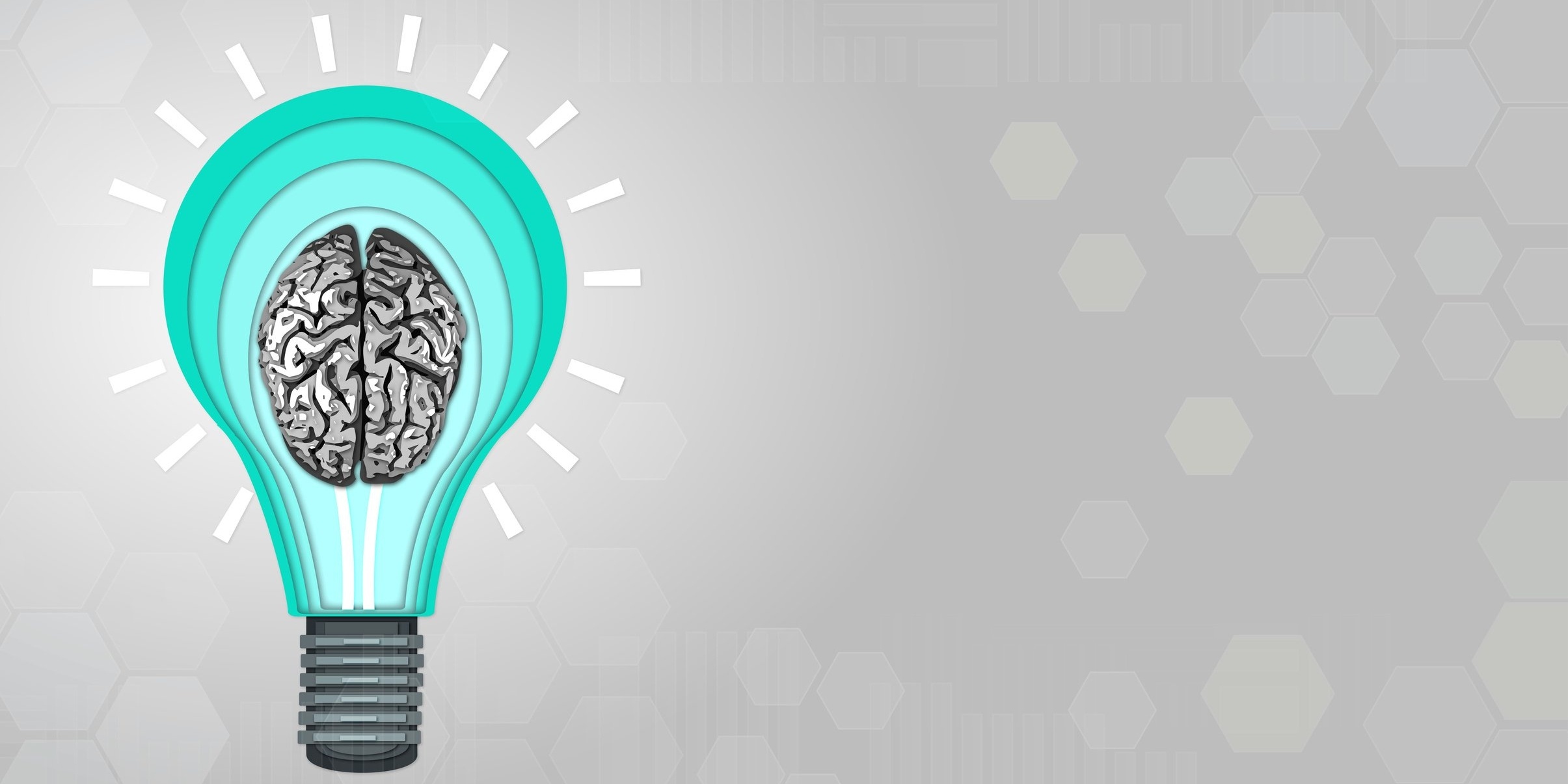 What came first, the chicken or the egg?
No doubt you have heard this question. No doubt the debate continues.
Here's is the chicken-and-egg version as it relates to sales:
What leads to more cash, more appointments, or more assignments from set appointments?
World-class sales consultants will tell you the following:
Setting appointments with new business prospects is not an easy task. It takes time to establish trust and value to standout enough to get a prospect's attention, and eventually earn an appointment.
You better make the most out of every appointment opportunity!
Based on this thinking, I say uncovering more assignments will lead to more cash quicker than more appointments.
Nailing Down an Assignment
It would be nice if we could send a prospect an email and ask about their challenges and desired business results. Write the email. Send it. They respond. We develop a proposal. Close the deal.
Click, click, click, and the deal is closed!
Too bad selling robust solutions does not work that way. Here are a few things you can do during a needs analysis meeting to nail down an assignment that leads to cash:
1. Do some ASSESSMENT work to uncover their desired business results by asking these types of questions:
Help me see the business through your eyes. When you look at your P&L, what do you pay the most attention to?
What areas of the business account for the bulk of your sales?
Do you have some emerging or growth areas that are showing strong promise?
What key business results are you focused on achieving this year?
Which results are you having trouble achieving?
What opportunities do you want to capitalize on in the future?
Some tips to ensure success:
Prepare some questions in addition to the six listed above. Add questions that demonstrate you have understanding of their business and need some clarity on specific topics.
Take notes.
Probe deeper on some topics using the ask-listen-ask process (ask the question … listen to the response … if it sounds like an area attached to a desired business result … ask appropriate follow-up questions.
Us the "tell me more" phrase to uncover additional details.
Hint: Don't just accept the first desired business result. Uncover several to ensure you end up with a meaningful assignment. After you have uncovered several, move on to the assignment step.
2. Here's an easy way to gain an ASSIGNMENT:
Summarize the desired business results you uncovered so far.
Ask if anything is missing from the list.
Ask the advertiser to prioritize the list. Which is most important? Most urgent? Focus on an essential business result you have the capabilities to address.
Test the emerging "assignment" by asking questions about already-existing plans, potential spending to solve the problem, and how soon the prospect wants to see potential solutions.
Agree on one or more assignment(s) the prospect wants help with and will partner with you on.
Burn the Candle at Both Ends
If you are struggling to improve your revenue performance and struggling to set appointments with new prospects, it's vital that you make the most out of every needs analysis meeting. Increasing the number of quality assignments from prospects will increase your closing percentage because quality assignments lead to quality solutions. Take this process for a test drive during your next needs analysis meeting, plus continue to identify and connect with new business prospects to set more appointments.
This burn the candle at both ends strategy will improve revenue performance! It will also provide an answer to the great unanswered philosophical sales question:
What leads to more cash, more appointments, or more assignments from set appointments?
The answer is YES!