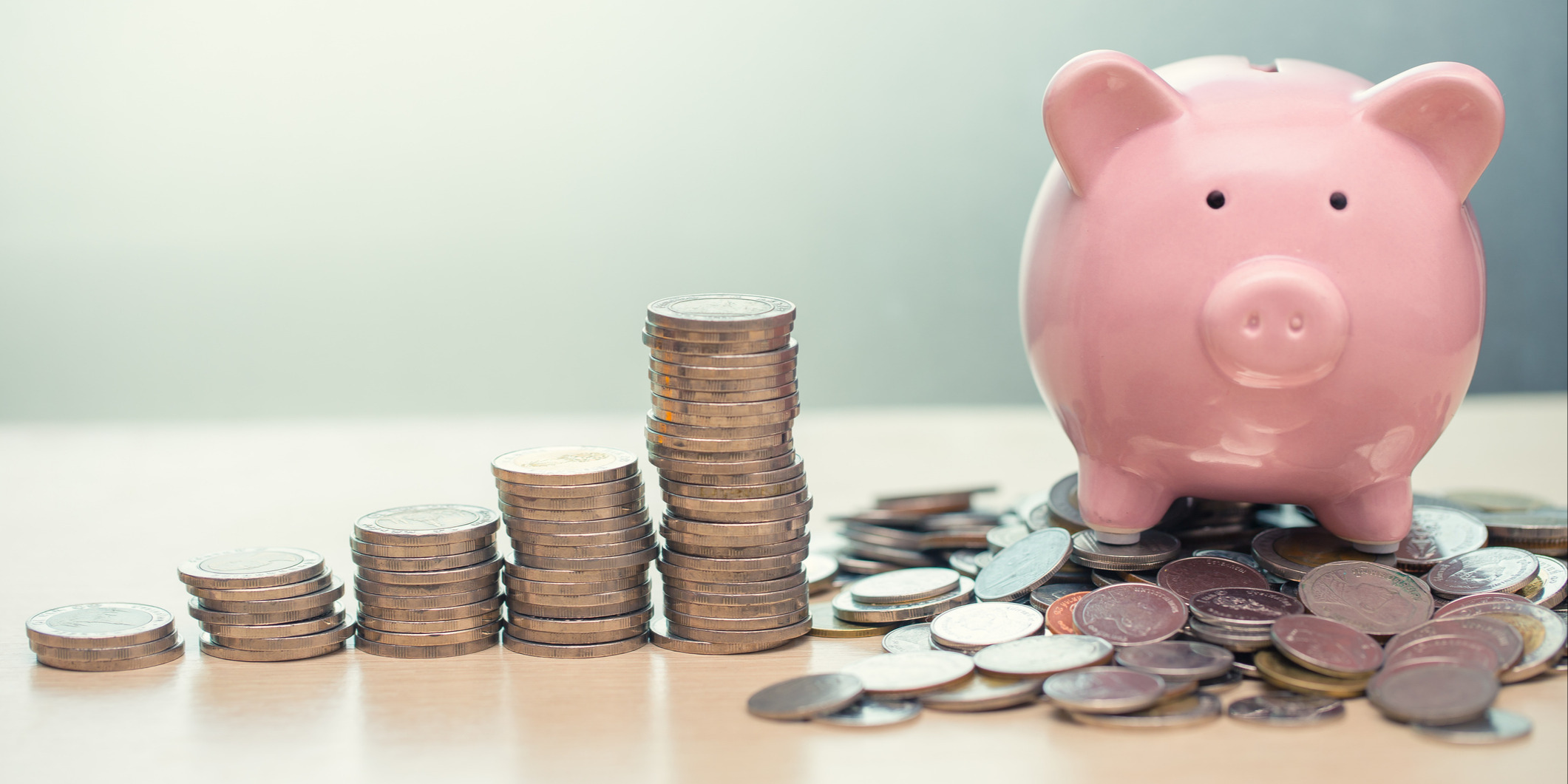 At The Center for Sales Strategy (CSS), we're big proponents of thinking like an owner — in other words, getting into the minds of the decision makers and decision influencers you call on.
One of the many ways to do that is uncover and understand what financial challenges are top of mind for them, especially as we head into a new year.
Top 5 Financial Challenges Decision Makers Face
1. Cash Flow
Even established businesses with millions in assets and that boast profitability can have cash flow problems — which means they can't scale or grow. Cash flow is the lifeblood of a business. Poor cash flow management is the number one reason small businesses fail. In fact, 82% of small businesses fail because of cash flow problems.
Cash flow problems arise when businesses cannot cover debt payments, payroll expenses, or inventory restocking. Many of these problems are temporary and only pose a serious threat if they become chronic.
2. Sticking to a Budget
Businesses of all ages and sizes must budget to continually track where they are financially. Building and reviewing a budget regularly creates accountability and also helps businesses make smarter financial decisions throughout the year. There are plenty of reasons business budgets fail, but most of them can be protected against.
RELATED POST >>> Annual Planning During Election Year
3. Hiring and Retaining Employees
Businesses can't prevent the natural churn of employees, but when there's a high degree of turnover, chances are, the biggest issue is they're not hiring the right talent for the job.
When someone leaves, they're left with a gaping hole of time and money — in 1 out of 4 companies, that cost exceeds $50,000. Those costs are the cost for expensive billable managers and staff to interview, hire, and train someone new to replace a lost employee.
4. Lack of Standardized Processes
Every person in a business should be following a tried-and-true process to optimize your success. It's hard to deliver a consistent and quality product or service if everyone does their jobs differently. How can businesses tout their product/service as superior if it's a dice roll as to the end result?
5. Lack of Capital
Cash is essential to keep a business afloat but paying the bare minimum to cover basic operating expenses only gets them so far.
To grow a business, a healthy amount of capital to invest in bigger projects is needed. More working capital can free businesses up to focus on long-term growth efforts, like hiring, relocating, or purchasing a second business.
Coaching Salespeople to Find and Solve Pain Points
Multitudes of unexpected issues can arise for businesses that can affect their decision making — many of them financial in origin. Whether it's insufficient cash flow, not maintaining a budget, high turnover rates, or lack of capital, many of these challenges are preventable.
Sales leaders — coach your salespeople to think like an owner. That way, you empower them to think outside the box and suggest actionable solutions instead of only ideas.