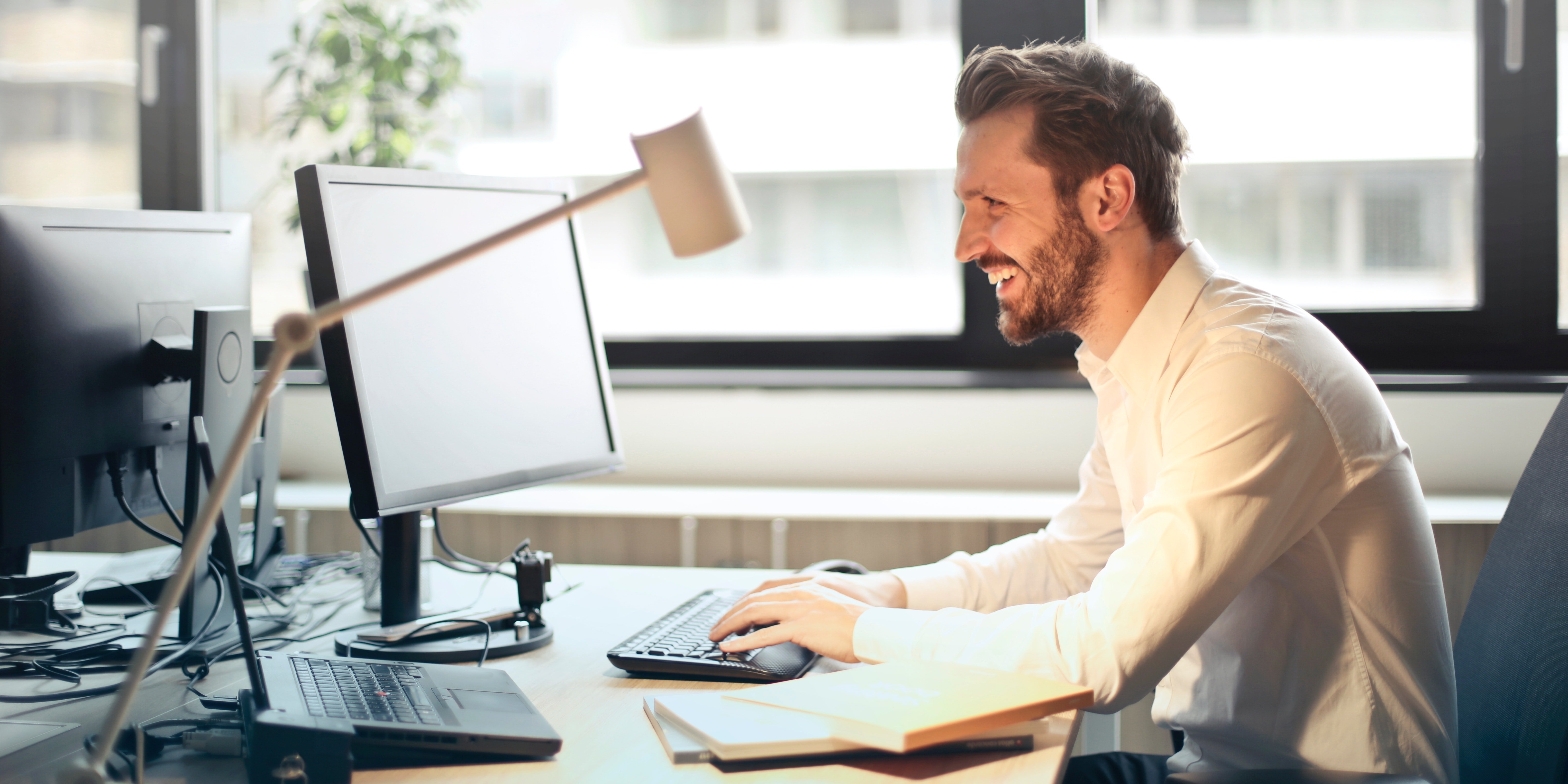 It is not an easy task to set a needs analysis meeting with a new business prospect. Think about all the things you must do to earn the meeting...
Here's a typical scenario:
Identify prospects.
Qualify and select the best prospects.
Develop a valid business reason.
Professionally and persistently pursue the prospect.
Connect and set the meeting.
Some prospects take even more time and energy than the scenario listed above. The last thing you want to do is show up to the meeting unprepared!
Proper Preparation Prevents Poor Performance
There is no shortage of free online information to help you prepare for success! Here's a list of five free resources you can use to prepare excellent questions for an upcoming needs analysis meeting.
The free version of this social media site allows you to get to know decision makers you may be trying to engage. By installing the site's Google Chrome extension, Crystal helps find the personality of your prospect (buyer persona). Crystal allows up to 10 profile views a month for free.
While you are likely not their friend on Facebook, you may still be able to find the profile of the person you are meeting. Many times, profile pictures are public and can give you a sense of the personality and possible hobbies of the person you are meeting with.
The company may also have a Facebook Page. If they do, "like" their page and review it for clues on how they approach customer service, if there are any special incentives for social media users and what people are saying about them.
Sign up for Owler.com for free and create a dashboard of news and insights on companies you're prospecting. Some (not all) companies listed in Owler have insights on a company's revenue, potential decision makers, number of employees, key competitors and more.
A browser extension that can provide you with valuable intel on what tracking code your prospect or client has on their site. When you have Ghostery installed, you simply visit a website and it will show you all of the advertising, client interaction, analytics, and social media trackers that company has installed on that page. You might find that the number and/or type of trackers changes on different pages of their website.
Use branded search phrases such as their company name in quotations then select "news," to review any recent press. For example, if researching The Shane Company, type "The Shane Company" in your search box or browser. You can also do a similar search using your prospect's name to uncover news as well as social media sites they may have profiles on.
Also use Google to search key phrases such as, "Current consumer trends in (industry)," "(business name) reviews," and "(industry) marketing challenges."
Time is money. Spend your time wisely before the prospect meeting so you can walk away with a desired business result that will lead the new business prospect to customers, and you to cash!