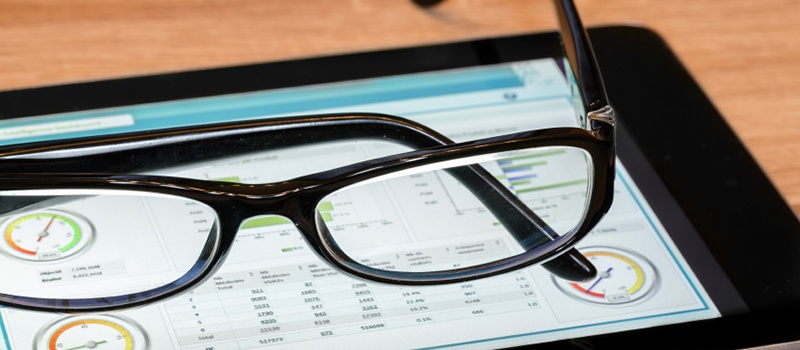 An Accenture study, written about in Forbes, found that 43% of employees who are about to quit their jobs cite lack of recognition from supervisors as the reason they would leave. Every time I read that stat I feel convicted that I don't always show as much appreciation as I should. It's not that I don't appreciate the individuals on my team, it's just that I have so many things fighting for my attention. It's easy to miss this key leadership responsibility. Many times managers don't think about showing appreciation until it's too late—until someone on their team leaves for another opportunity.
Showing appreciation is one of key points we emphasize in our Talent Focused Management workshop. I believe noticing is one of the simplest and most effective management strategies you can employ. Noticing isn't the same as celebrating. There is a time and place to celebrate, but you can overdo it. Noticing is different. It's hard to overdo. You might even try to be very intentional about using the word:
"I noticed the way you…."
"I noticed how…."
"Thanks for copying me on that email. I noticed your effective use of the ideas we discussed in our last sales meeting."
I am challenging you to make this a strong week of noticing. Here are three tips to help sales managers notice:
Top Clients: Consider your top clients and think of examples where someone on the team did a great job serving them.

Superstar Sellers: Stop and think of the strongest salespeople on your team. What have you noticed recently that deserves to be recognized?

Important Initiatives: What are you trying to push right now, where are you shining a spotlight? Who helped advance the initiative in the last few weeks?
Noticing doesn't just make people feel good. It drives performance and delivers everything that goes along with that. By simply focusing on the good things your people are doing and telling them that you notice, you'll see improvements that far outweigh your effort.