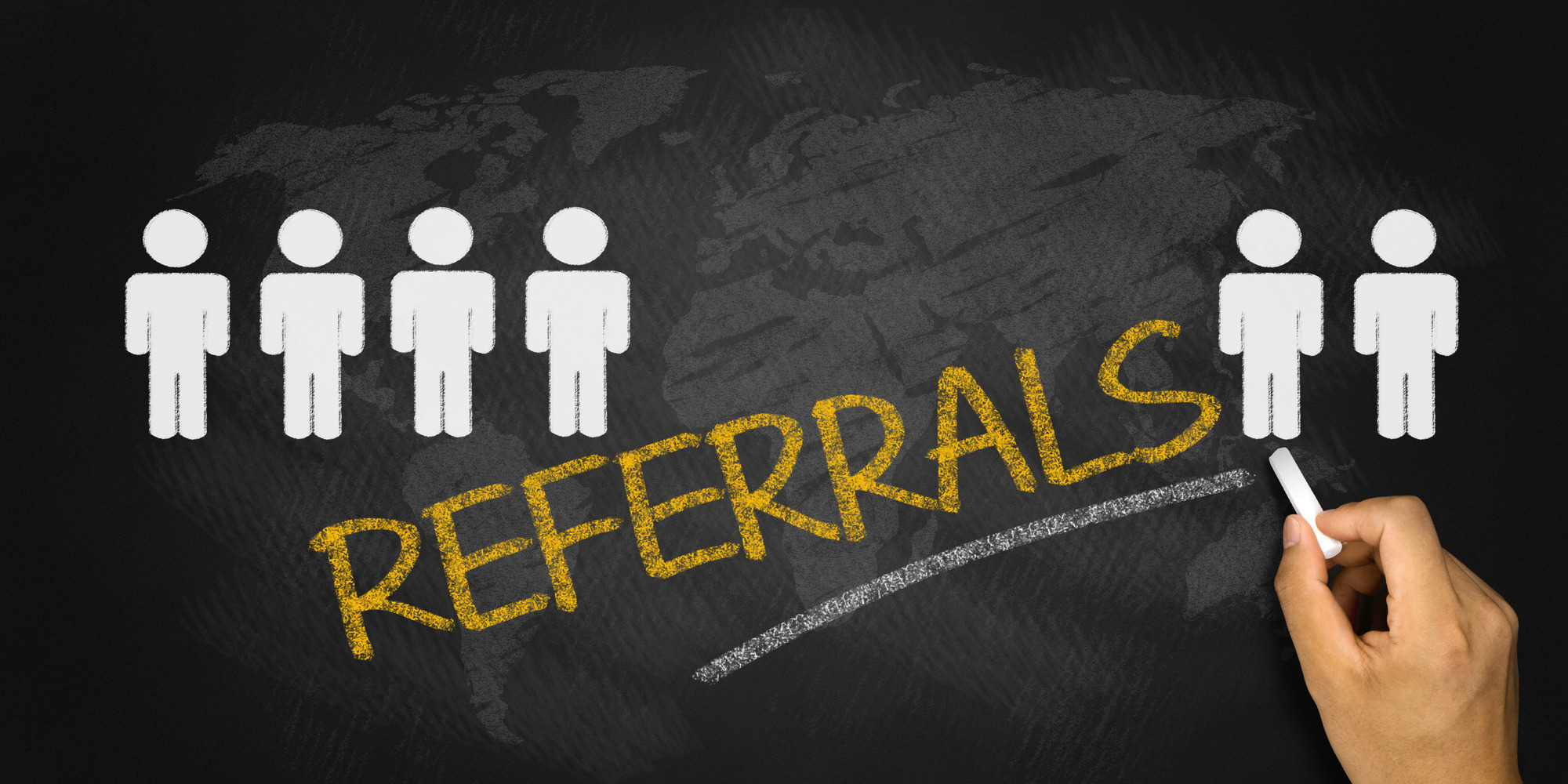 Everyone agrees that referrals are an essential part of growing a business. Furthermore, it's the most cost-effective way to build customer relationships and win new customers. Despite the sundry benefits of a referral program, how to ask for referrals has never been easy.
Acquiring a referred customer will cost you almost nothing, and they have a high degree of loyalty and retention. In fact, a referred client has a twice lifetime value compared to a non-referred customer.
Let's face it: asking is the best way to get customer referrals. But breaking the ice and asking directly for referrals can feel awkward, right? It might sound like you are desperately trying to ask for a favor.
Being too salesy or pushy when seeking referrals can turn off your customers. You don't want to kill your customer base while trying to grow it. So, how can you ask for referrals correctly and grow your customer base significantly?
If you're at your wit's end, here are some of the best tips on how to ask for referrals.
Reach Out to the Right People
Prior to starting your referral program, know the right people to ask. Regardless of whether you're considering a few customers or a large group of customers, be deliberate about who to ask.
When asking for referrals, don't target all your customers. Focus on clients you already have a strong relationship with. These are the customers offering complementary products to those within your community.
Also, have you been keeping track of your customer feedback? Customers giving positive feedback are happy with the products you offer. They are the first group that can offer positive recommendations, and they are more than willing to refer you to their circle.
For instance, if you're in an e-commerce business, seek referrals from regular customers. This could be those who have purchased products worth more than $200 in the past few months. These customers are satisfied with your products and the experience they get and thus can easily give you referrals.
The Ask Should Feel Natural
To avoid feeling pushy when asking for referrals, build a strong relationship with your customers first. Asking referrals should be a product of natural progression in the business-customer relationship. As a rule of the thumb, don't ask for referrals to new customers; you might lose them.
Imagine meeting a new person only for them to start asking for your friends' contacts, annoying, right? This is the same feeling a new customer gets when you ask them for referrals. You don't want the customer to feel as if the only reason they are in your business is to sign up for your referral program.
While this is the case, referrals can't happen on their own. But timing is key when asking your customers for referrals. Know when a customer relationship is strong enough that asking for referrals will feel instinctive and not pushy or awkward.
Also, make it personal. Rather than sending generic and group requests, send a direct email or make a phone call to deliver the personalized message. This can however vary depending on the sales strategy you use.
Approach at the Right Time
Every time is not the best time to invite customers to your referral program. While there is no definite right time, there are ideal times when the conversation will flow. For a successful referral program, pick the most convenient time.
When asking for referrals, you want customers to join your program willingly. This means you ask them at the right time and make the process very easy.
Also, provide value when asking for referrals. Your customers are more likely to be interested in your requests if they find value or benefit. For instance, you can publish a useful study to your clients and ask for referrals in the process.
You can also include a direct link to your referral program to make it more convenient when sending the message.
When the Customer Is Happy
Asking referral is likely to be successful if done when a customer is happiest. This could be after their issue is successfully solved, after purchase, or positive feedback or testimonial.
If your customer is in a great mood, asking for a referral won't backfire. Since they are happy and satisfied with the services and products you offer, they can easily accept to give a referral.
Also, remember you don't want to ruin the moment by asking it in the wrong way. Don't be too nagging or pushy or compel the customer to do it.
For a start, you can ask them, "Do you know someone else who might be interested in our products?" This forms a leeway where you can easily request them to join your referral program.
Using this timing is the best as you know the customer appreciates the value of your products or brand. Generally, the customer will agree to be part of your referral program, and they can give direct referrals instantly.
Also, don't forget to recognize and thank them for the referrals. If the customer gives a name or two, send an email, handwritten note, holiday card, or a phone call to thank them. This makes them feel appreciated and valued for adding value to your business, and your relationship will grow stronger.
That's How to Ask for Referrals!
Deciding how to ask for referrals can be challenging. However, knowing when to do it is key to making it feel genuine and intuitive. The above tips will get you started on a successful referral program journey.