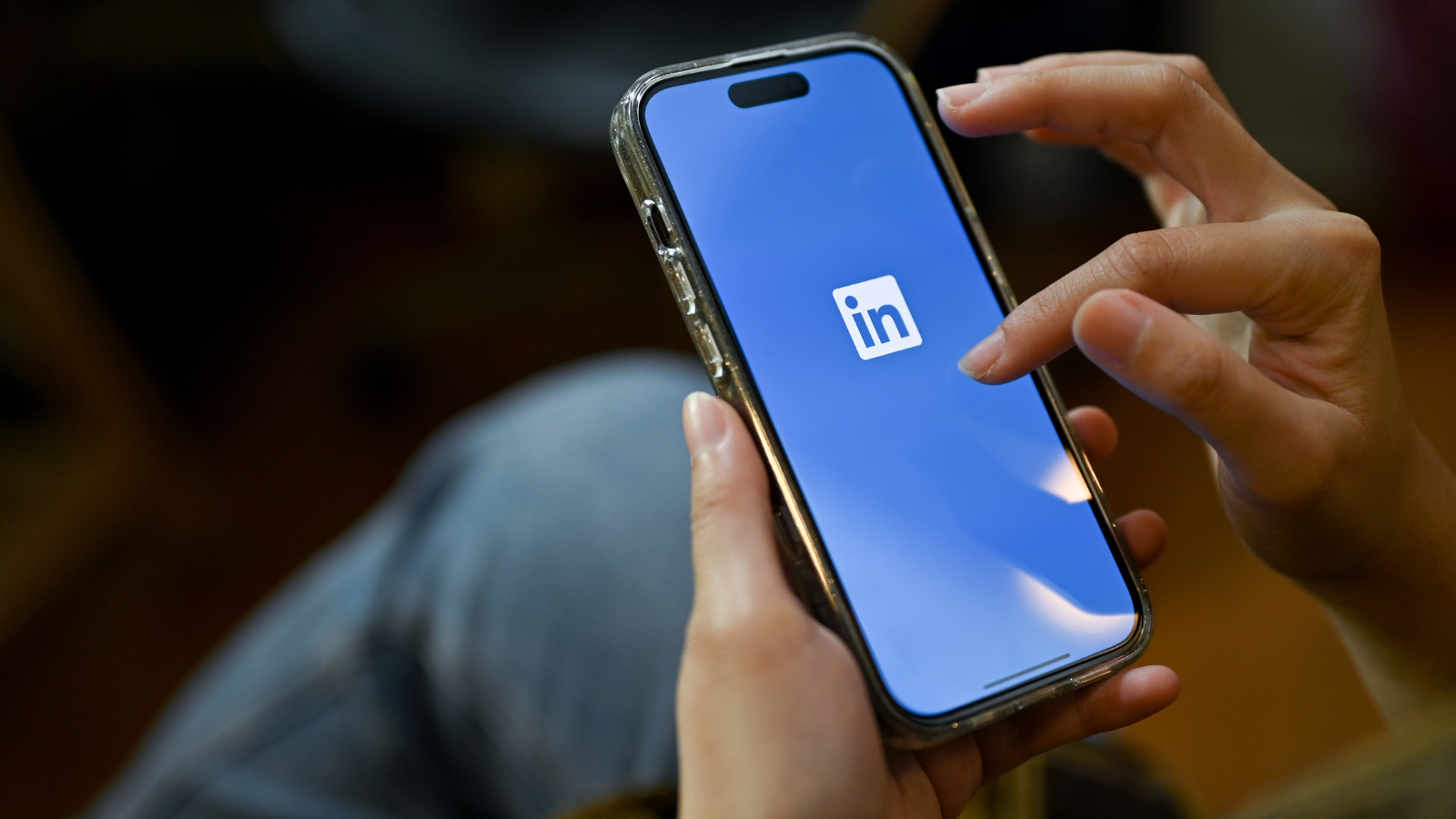 You are not alone if you think it is difficult to find talented job candidates.
An employee study from LinkedIn says that 76% percent of hiring managers admit attracting the right job candidates is their greatest challenge.
Each year our team conducts a study to understand better how our clients are finding top sales talent. We ask leaders if they hired top performers and how they found them.
During the past eight years, leaders have found top-performing salespeople through referrals and LinkedIn more than any other recruiting methods.
Getting Creative on LinkedIn To Boost Recruitment Efforts
One manager I spoke with has found six sales superstars using LinkedIn. It's a great place to target highly talented job candidates. This manager starts by searching specific keywords such as Sales, Account Executive, Sales Consultant, or Marketing Consultant.
You will get a ton of profiles to sift through, but you can narrow the list by using search filters such as location, experience, and industry.


Pay close attention to the quality of the profile. One leader suggests targeting profiles that appear less like employment resumes and instead describe how they have helped their customers.


Watch for indicators of sales talents: Do they mention what they do well or what they're known for?


Do they talk about working hard and being available to clients outside of working hours? This could be a sign of a strong work ethic.


Do they talk about uncovering needs, coming up with creative solutions, and delivering results? They may have a talent for problem-solving.


Do they hold leadership positions in the community? Do they talk about growing accounts or achieving goals? Examples like these could be evidence of strong motivation and drive.
Next, check out their recommendations: What do others say they do well?
If you see a profile that impresses you, ask to connect with them. Then see whom they are connected to as well.
Use a Validated Talent Assessment
Once you identify a promising candidate and decide to take the next step with them, we suggest you use a role-specific validated talent assessment early in the process. This will help you to determine if there is enough evidence of the talents you are looking for to continue spending time with them.
Let people know you're hiring. LinkedIn has a #hiring badge that can be added to your profile, and that badge automatically creates a free job post.  Post jobs on LinkedIn and make it easy for the candidate to apply.
You could even add "I'm hiring" or "I'm looking for top talent" next to your name on your LinkedIn profile page.
There are many different ways to find superstar salespeople. In our study, referrals and LinkedIn are the most common ways to find talent, but don't stop there. Leaders who are great recruiters use many different methods for finding and attracting talent.
*Editor's Note: This blog was originally written in 2015 and has since been updated.