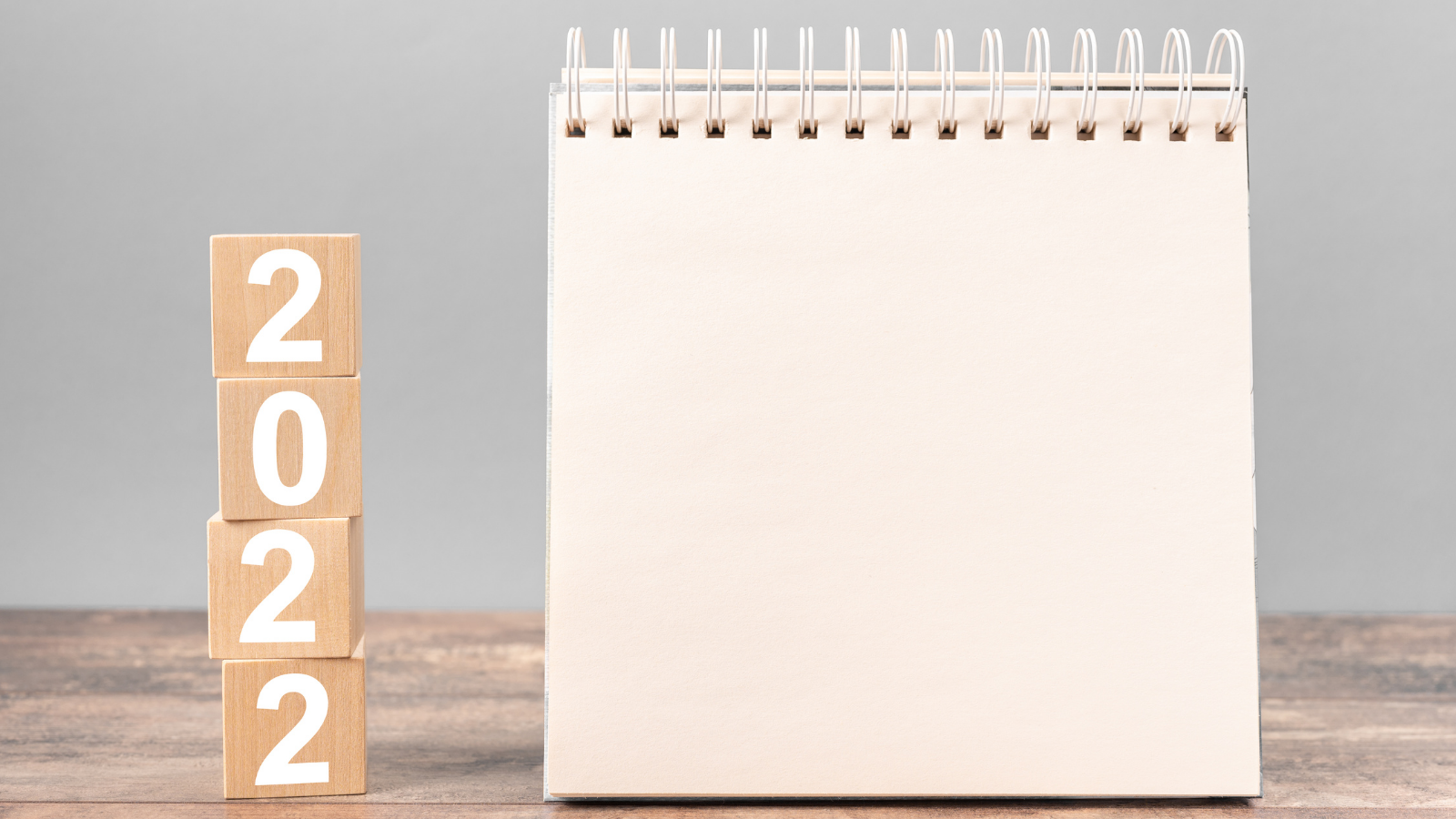 In his book The Goal—author and business management guru Eli Goldratt—focuses on a concept called the theory of constraints.
This theory states organizations have constraints (or bottlenecks) that negatively impact performance. The process of identifying the most significant constraint and utilizing resources to eliminate the constraint is part of the process to improve performance.
A Constraint Faced by Many Sales Organizations
More appointments = more sales!
Sales managers and sellers agree that sales performance improves when sellers set and conduct more appointments.
In the 2021 Media Sales Report conducted by the Center for Sales Strategy, 82% of sales managers surveyed say that appointments are harder to secure than five years ago.
The challenge for many sales organizations is setting appointments. Here are reasons why:
Sellers would rather sell (close business) than set appointments.


Sellers don't have the time or expertise to set appointments—they spend their time in these areas:

Internal meetings

Needs analysis Meetings with customers (in person or virtual)

Admin tasks like paperwork and order entry

Developing proposals

Closing deals

Sales training



Setting appointments is not an easy task, and it requires different activities and resources (sales collateral) to move prospects into and through a sales pipeline.



Too many organizations—especially in the media space—use the lone wolf sales model that requires sellers to execute every aspect of the sales process from setting appointments, conducting needs analysis meetings, closing deals, and fulfillment.
The Big Shift
If your sellers are not conducting enough appointments with new business prospects, perhaps it is time to update your sales process and eliminate this constraint.
Here are some ideas and resources that will make this happen:
1. Create a marketing function that has 100% focus on setting appointments using these resources:
Sales collateral (eBooks, case studies, blog posts).



Lead lists from sources like

Seamless.AI that provide lead intel (names, email information, phone number) based on parameters established by the sales organization.



Sales automation tools like email sequences from

HubSpot—the great thing about this is emails can be sent to hundreds of leads, and the tools allows the seller (or marketing person) to track email opens and downloads of sales content.



A persistent and professional approach to leads that involves 7-10 points of contact over a two-week period.
2. Align sales and marketing by creating and executing a strategy created by people from both groups.
3. Use an inbound marketing process that provides incoming leads from prospects who engage with your content and raise their hand to ask for help.
The best way to set your sales reps up for success in 2022 is to give them a simple, scalable sales process they can easily execute. Additionally, you must remove bottlenecks that negatively impact performance.