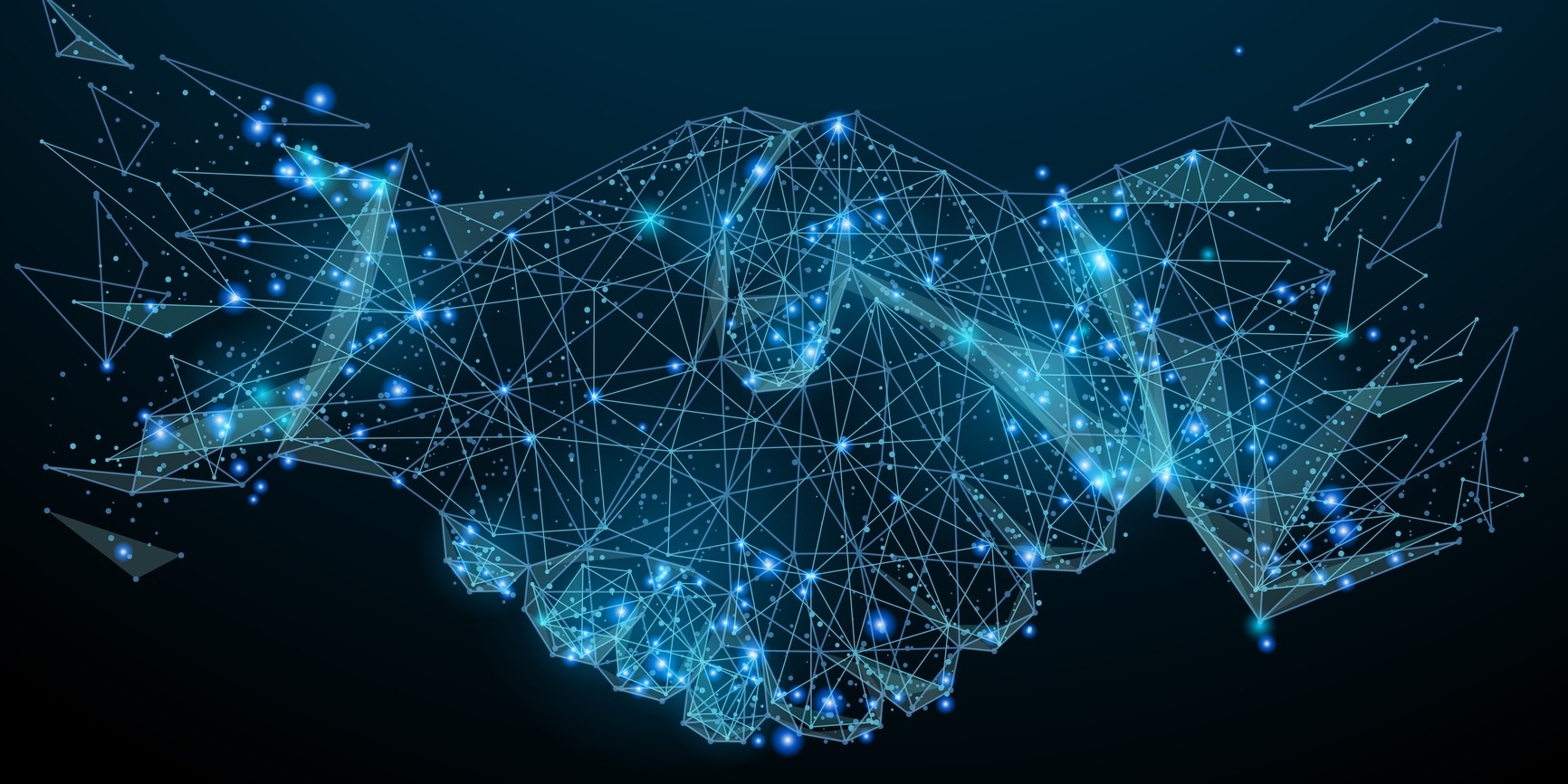 From small businesses to international enterprises, most companies are dependent on effective sales to thrive. This is where sales integration tools come in.
At the core of sales integration tools is the idea of sales intelligence. The goal of these tools is to improve the efficiency and quality of sales interactions for better conversion in the long run. Sales intelligence and management tools integrate with other software to make lead information as robust and accessible to sales reps as possible.
When used correctly, sales integration tools can not only improve the quality and efficiency of sales interactions but also lead to better customer relationships and increased sales. Without further ado, let's jump into some of the best sales tools to consider for your company - all of these have a score of 8.0 or higher based on user reviews on TrustRadius.
TrustRadius Score: 8.2 out of 10
HubSpot is one of the biggest names in Customer Relationship Management software, and has made strides towards integrating sales intelligence and interactions into their offerings. The SaaS can be used for customer relationship, marketing and sales tracking purposes. HubSpot Sales features email profiles, tracking and scheduling designed to keep on top of the sales cycle and needed follow up. The integration across HubSpot tools can improve efficiency across departments, while the HubSpot sales tool works as a way to stay on top of sales emails specifically.
The Center for Sales Strategy and LeadG2 are Platinum partners of Hubspot, and the team uses these tools to their full potential by implementing them across all company areas (sales, marketing, and service), to fuel company growth, department alignment, and improve sales performance. LeadG2, specifically, has installed and executed strategic marketing and sales programs built on the powerful HubSpot software platform for dozens of businesses of various sizes across the country.
TrustRadius Score: 8.2 out of 10
For sales individuals and managers looking for a more simple solution, Pipedrive may fit the bill. The software works in two ways: the sales intelligence tools gives you the big picture, while the sales integration tools walks you through the step-by-step activities of efficient sales. The tool integrates seamlessly with email, helping salespeople keep track of conversations and follow up reminders. The user friendly interface means the tool can be easily implemented by non-technical sales departments.
TrustRadius Score: 8.1 out of 10
Salesforce is maybe the biggest name in sales software, and for good reason. The company offers a suite of powerful but complex sales tools and integrations. Managers can choose to implement any number of these tools for sales, marketing or service purposes:
Data & Contact Management

Workflow management

Email integration and email marketing

Contract management

Interaction tracking

Sales reporting and visualization

Marketing automation
The Salesforce platform may be too complex for smaller teams or individuals, but brings a ton of functionality to established sales departments.
TrustRadius Score: 8.2 out of 10
In contrast to Salesforce, ProsperWorks is a lightweight SaaS solution for both sales and customer management. Customers highlight the seamless integration with Google products, such as Google Drive, Google Calendar and Gmail. The software is likely to work well if you don't need anything fancy to make sales more efficient.
TrustRadius Score: 8.2 out of 10
Insightly is built with small and medium sized businesses in mind, simplifying lead generation and tracking. Businesses can use the sales/CRM integration tool for contact management, lead management, relationship linking, and more. The software integrates with major business apps, like Mailchimp, QuickBooks Online, and Google Apps.
If you're still not sure which sales tool will work best for you, you can check out user reviews as well as case studies to get a better idea of what the software looks like in practice.
ABOUT THE AUTHOR: Brooklin Nash writes about the latest tools and small business trends for TrustRadius. When he's not writing, you can find him reading YA dystopian fiction (with guilty pleasure) and cooking.