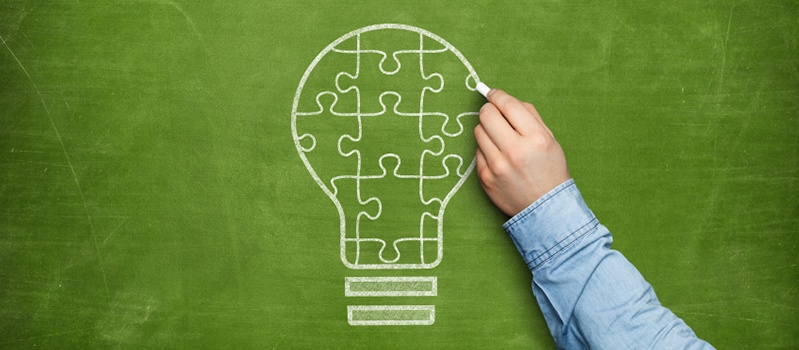 In case you haven't noticed, things are changing in media sales. Almost faster than we can keep up with. More and more local accounts are now being handled by the national rep. Technical dollars, those that we have little control over and are basically bought just on your ratings, are declining. There is little a local staff can do with strictly technical dollars when the salesperson doesn't even know what the out-of-town buyer looks like, much less have a relationship with him or her.
Insanity: Doing Things the Way We've Always Done Them
Many sales departments are doing a good job with control business that comes from hybrid accounts (those accounts where the seller has a relationship with the agency and the client) or with enterprise business, perhaps better known as direct. But it is just extremely difficult to keep up with the technical dollars going away.
So what are you doing about it? Are you practicing the definition of insanity: doing the same thing over and over and expecting different results? Just make more calls! We need more salespeople! Work harder! Get that low-hanging fruit! We can't change our sales structure! We can't change our comp plan!
Innovation: the Way Forward
Or are you practicing innovation? More calls, yes; but more quality calls on the right people and the right accounts.
Do you have a good solid, long term lead generation strategy?

Do you really need more salespeople? Most media properties have reduced the number of managers. So with fewer technical accounts to call on and fewer managers, is having more salespeople really the right thing to do? Is it good for a sales manager to carry a list and oversee 6 salespeople? Or for a sales manager without a list to oversee 9 or 10 salespeople? Is that the way you want to develop your current sales staff? I would bet most managers already believe that at least 10% of their current staff is not performing well.

Can managers and salespeople really work any harder? Most managers I know are at the point of burnout.
Of course you want to grab low-hanging fruit, but is that $500 or $1000 per year order going to really help? Isn't easier to sell one $10,000 account than 20 $500 accounts?
Have you thought about changing your sales structure to a team approach?

How about comp? Can you sever yourself from commission only? Remember Millennials love teamwork and don't like commission.

According to Pew Research, at the end of the first quarter of 2015, for the first time there are now more Millennials in the workforce than any other generation.
I am not necessarily advocating any position except for this one: be innovative. Don't practice the definition of insanity. I coined a phrase I have used frequently lately: Facts and logic rarely trump "the way we have always done things". Until we in media begin to start letting facts and logic always trump "the way we have always done things", things are not going to get any easier.