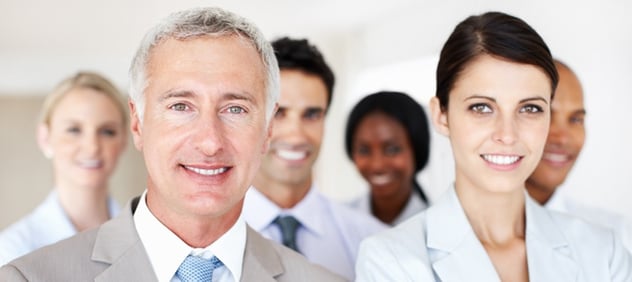 As a sales manager, your time is valuable and managing your sales team tops the list of priorities. How much time and with whom you spend your time are critical to achieving sales goals. Most of us spend time on those we think need the most attention, those not meeting goals. But is this a good use of our time?
Here are 3 reasons to invest your time with top performers:
Show the Love — Top salespeople normally do not want to be micromanaged but do not like to be ignored. Invest time in them to improve their talents. When the natural talent is there, if nurtured, we can improve their performance by 10x. If the foundation of talent is evident, carve out time to work on areas where they can soar and grow.
Highlighting Talent — Does someone on your team have an outgoing and friendly connection with people? If so, use their talents and send them to networking events to garner leads. Highlight what each person on your team does well, and call upon them to own that for the team.
Achieving Goals — When coaching your team, do you ask them which clients they are spending their time on? You obviously want them spending more time with that $100,000 client more than the $1000 client. The same holds true for your staff. Invest your time with those that can produce more because they will deliver your goals. Consider it your

ROI!
Although it is important not to ignore bottom performers, the amount of time you invest with them should not overshadow your investment in top performers. Use the 80/20 rule. Carve out 80% of your time for your top talent and 20% for the bottom. Spend your time wisely. You will feel more fulfilled and so will your team.