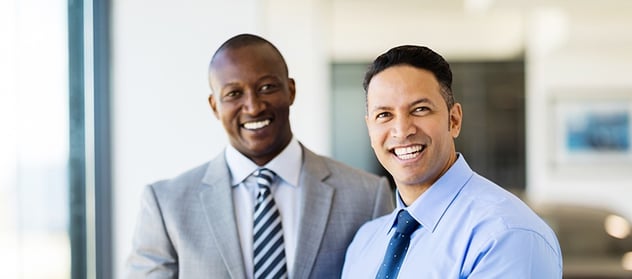 I love when I hear a story and it stops me in my tracks. I love it even more when the story is about a salesperson that did something really smart!
That happened to me recently. I was facilitating a workshop and one of the managers shared a great story of a salesperson who created a very strong Valid Business Reason to get the attention of an important prospect.
This salesperson is a marketing professional who sells solutions that attract new customers in the media industry (both traditional and the new digital media).
While researching one of her prospects — a restaurant in a trendy part of town — she found a scathing online review. It brought to mind some of the great responses one of her existing clients used to diffuse a similar situation. To get the attention of her prospect, she sent the bad review to the owner, along with examples of how her other client resolved them. She showed the restaurant that they had a problem, and she showed how to fix it. "I noticed this and wanted to show you how another business deals with situations like these."
You won't be surprised to know that this got attention right away — she heard back from this prospect very quickly! The prospect could see that she understood their needs and could help with something that was a real problem for them.
When we teach salespeople the fundamentals of getting that first appointment, we encourage them to think of ways to gain attention and build credibility. That was clearly accomplished in this case. Hats off to a smart salesperson.
Editor's Note: This post was originally published June 17, 2014 and has been updated.