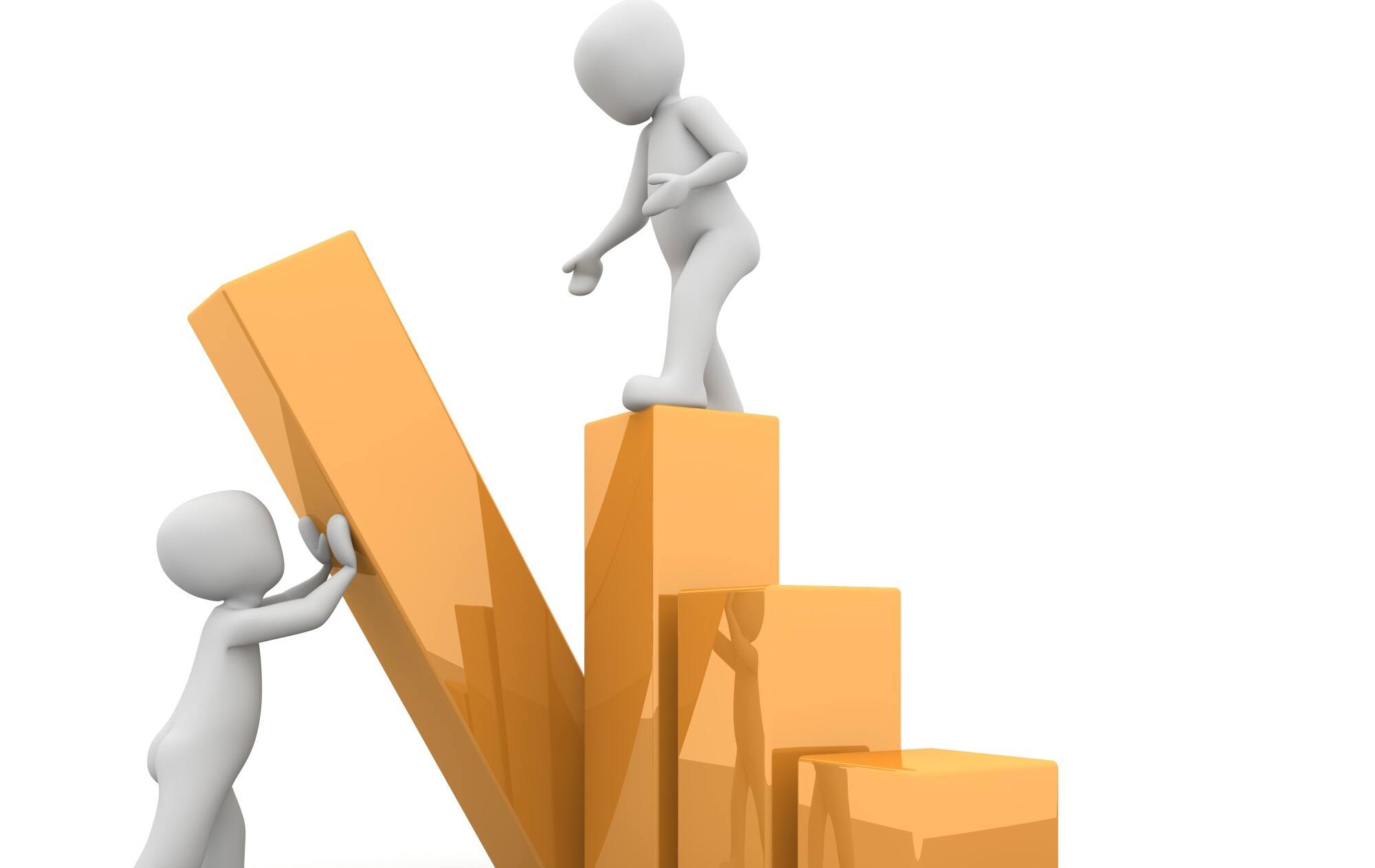 The past decade has radically changed the way consumers learn about, research, find, and buy a product. Now, more than 90% of consumers research online before buying a product.
If your company is going to stay relevant, you have to understand the trends of sales data for 2022. Learning the data and staying on top of the trends will allow you to make the most of your sales and marketing strategy and, ultimately, will lead you towards success in 2022.
Follow along with this post to learn the sales statistics for 2022 that will teach you how to sell better and how to sell more.
Sales Data Shows Need for Better Sales Enablement
Does your sales team have the resources they need to close the deal? Research shows that your company might need to improve sales enablement in a couple of ways.
Better Collateral
It is no surprise that videos help sales. Including videos on your landing page could increase conversions by over 80%. However, 60% of sales managers reported having fewer than two videos at their disposal.
As you create video content for your sales team, remember these tips.
Keep them between 30-60 seconds
Be aware that tone matches the placement of the video
Make it look professional (lighting/background/audio quality)
Foster Workplace Culture
One resource that your sales and marketing teams need more of is your support. While 91% of salespeople surveyed in the Pipedrive State of Sales Report 2020-2021 said they were proud to be called a salesperson, 61% said they felt underappreciated.
27% of salespeople said they would not recommend their company as a great place to work. You can be sure that a valued salesperson is a more productive and fruitful salesperson. If you want to know how to sell more, start by creating a supportive and safe workplace culture.
Embrace Remote Sales
The years 2020 and 2021 have pushed more business into the remote sales model. 64% of those who focused on remote selling exceeded or met their target revenues. In contrast, of those who did not transition to remote selling, only 50% met their revenue targets.
A tip on how to sell better: restructure office organization and tools to allow sales reps to flourish in remote sales. Things like scheduling links, flexible working hours, cloud collaboration, and other remote sales tools give your salespeople the edge in the remote sales world.
Personalize the Sales Experience
New sales stats show that around 50% of customers will make an impulse buy after receiving a personalized shopping experience. Additionally, if given a personalized shopping experience, more customers are willing to create online profiles or give out their personal information.
The shopping experience can be personalized online through newsletters, landing pages, and curated recommendations, to name a few. Face-to-face personalization includes giving customers choices, utilizing customer feedback, and honing interpersonal skills.
Sales Statistics Point to Social Selling
Recent sales statistics indicate that social selling reigns supreme. Social selling means taking advantage of social networking sites to find potential buyers, build relationships of trust, and meet sales goals. Four tips on how to sell more via social selling include:
Creating a professional brand
Focusing on the right prospects
Engaging with relevant insights
Building trusting relationships
Sales data like the Social Selling Index (SSI) show that companies and salespeople with a high SSI:
Have 45% more sales opportunities
Are 78% likely to outsell competition who do not use social media
Are 51% more likely to hit their sales quotas
Invest in Tech
Similar to the above-mentioned tip to invest in remote sales tools, it's time to invest in the right tech for your business. Each business has different technology needs. See if some of the examples below can boost your abilities.
Technology like Artificial Intelligence (AI) can perform 40% of sales tasks for your large business. That's not to say tech can replace a sales team, AI only serves to give your team time to sell more! For small businesses, card readers that plug into a smartphone or tablet revolutionize their sales capabilities.
A successful business of any size should have a functional and aesthetically pleasing website. If used correctly, your website can gather together a larger customer base, give your customers a greater sense of ease, and allow online shopping or consultation. The 82.2 million Millennials that live in the US are more likely to try the tech features that you offer.
Sell to Values
Customers are no longer charmed by gimmicks or flashy-ad sales. When they buy something, they want it to support their values. The method that focuses on benefitting the customer is called value-based selling.
87% of high-growth companies utilize a values-based selling approach. Here are some points to incorporate in values-based sales.
Understand Your Customer
Do your homework. What connections do you have with your customer base? What do your potential customers post about on social media?
Understand what your customer wants and resist the urge to dive into your sales pitch too soon. Doing so violates their trust.
Communicate
The first thing you should focus on communicating is how your product or service will add value to your customer's life. Lead with the benefits that your product has, not necessarily the features of your product.
Instead of leading with a pitch, help teach your customer base something. By gaining value through information, your customer will trust you more.
Sell Well in 2022
As 2021 makes a final lap and 2022 revs its engines, use these sales statistics to prepare for a new year of selling. With this sales data on your side, you can jump off the starting line and into the lead!