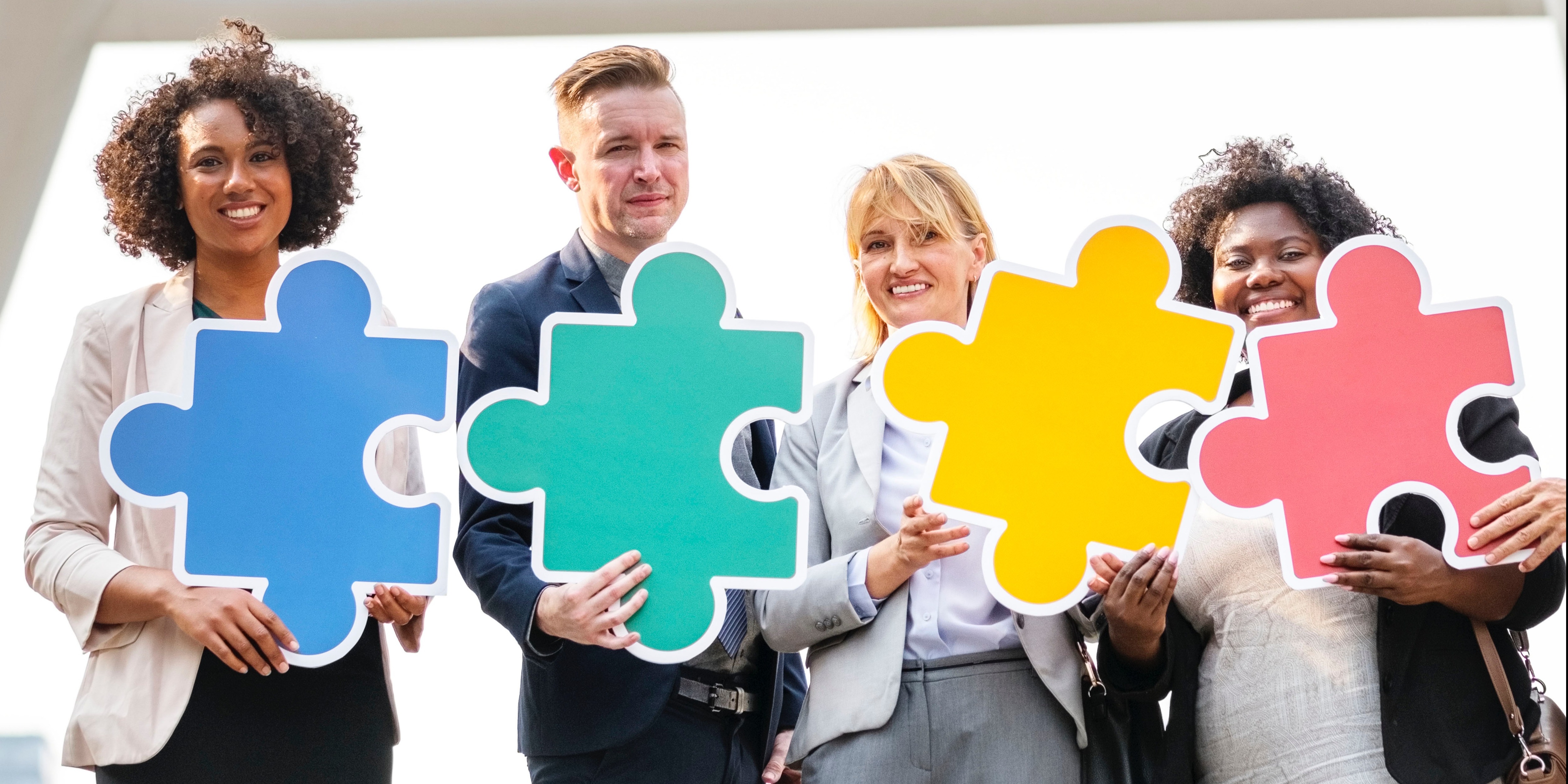 I spend a lot of time giving pre-hire feedback to managers about candidates. We discuss managing strengths and coaching weaknesses. We talk about how strengths and weaknesses can work together or can tug in opposite directions.
At the end of each conversation, it's my sincere hope that the hiring manager has a well-rounded view of their candidate and how they will "fit" or "don't fit" in a position. But there is another question that needs to be asked. Does the candidate also fit the manager?
That can be a really complicated question. Why? Because just as each candidate bring different talents to the table, so does each manager. So, the big questions that every hiring manager needs to ask themselves are:
How well do I know myself?
What are my "must-haves?"
What are my pet peeves?
This is not to say that you are looking for people who are exactly like you. But, you are looking for people who you can work with. Each time you look at a candidate's assessment, the questions you should ask are, can I support and coach their strengths? And can I work around their weaknesses? If the answer to either of those questions is "no," then it's often better to keep looking than to hire a candidate who you don't think you can coach.
When you are looking at candidates, it's important to see if their work style will compliment yours. Think for a moment about work styles:
Are you high energy? Your high energy may frustrate someone who likes things slow and steady, and you will likely feel like you are constantly dragging them uphill.
Are you a perfectionist? Someone who thrives in "creative chaos" is likely to annoy you.
And are you a hands-on, or hands-off manager? If you know you are hands-off, and your candidate is looking for constant reassurance, your style may not be what they are looking for.
Think about the people on your team who are both successful and you enjoy working with. What talents do they have in common? These talents are often a good starting place when it comes to figuring out your must-haves for an open position.
Now, take a look at your team's make-up. Are they a pretty competitive group? Then you need someone who can hold their own. Are they all high in energy and positivity? Then those talents should be high on your list.
Knowing yourself, your talents as a manager, and your team's talents, is an important step in finding the right new addition to your sales team.
You may find you have some talent holes on your team that a new hire needs to fill. Or you may be looking for someone who will fit in and compliment the rest of the team. But as you are deciding on those must-haves, ask yourself if this person seems coachable. Will they accept direction, or will they want to "do it their way?" And will you be able to help and coach them to be successful?
By knowing yourself, your team, and your goals, you can find your next top performer and superstar seller!