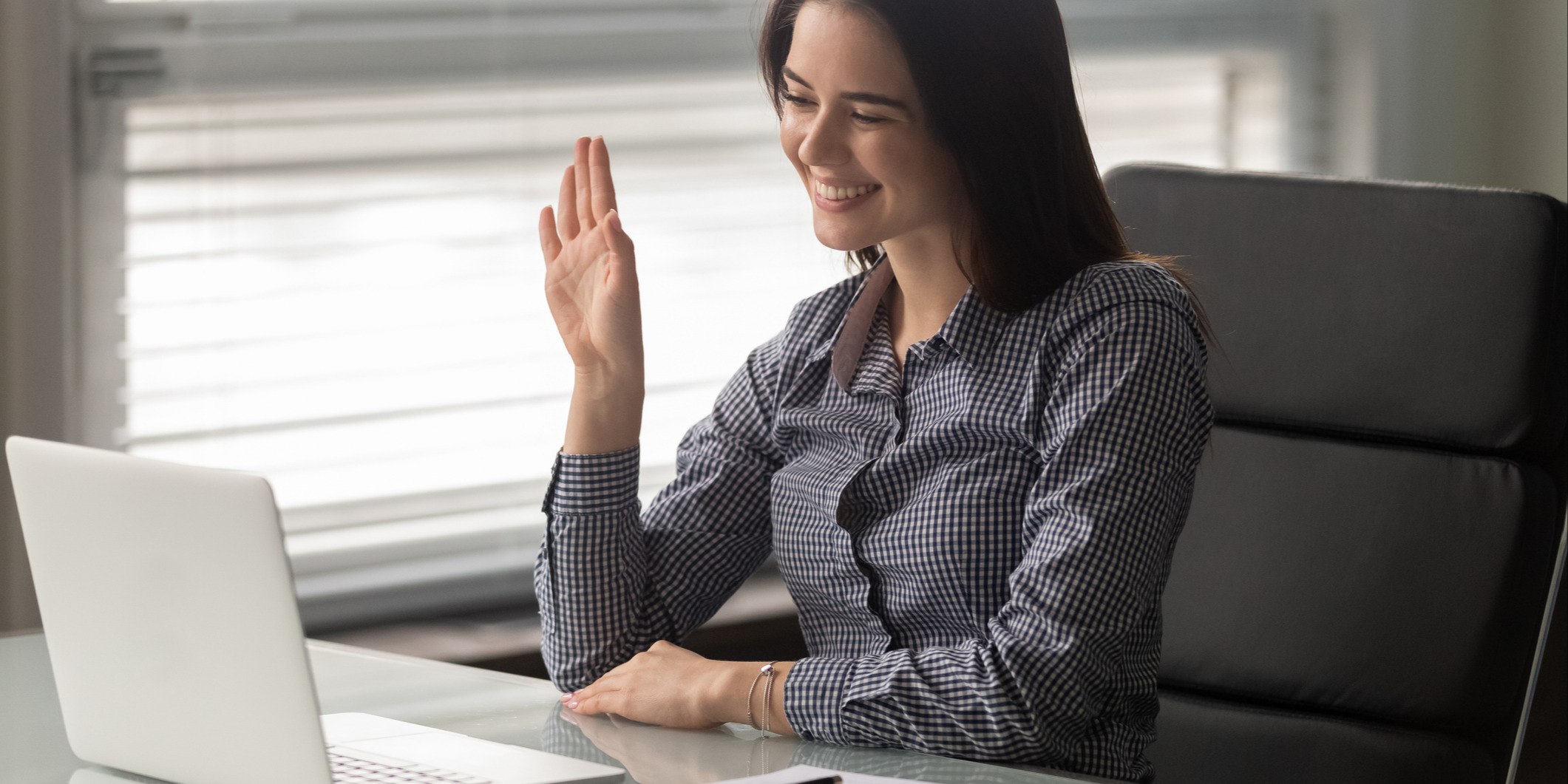 Because of recent events, unemployment rates are much higher than we've seen in recent years. However, don't let that fool you; it's still a very competitive job market out there.
Why? In part, because smart companies are examining their talent and prioritizing their top performers. When they know it's time to let someone go, you can guarantee it's not going to be their top people. However, while unemployment is higher, top talent is still scarce.
How can you structure your interview process to let top talent shine through? And beyond that, how can you change your traditional interviewing process to show top talent you have an adaptable, strong company culture?