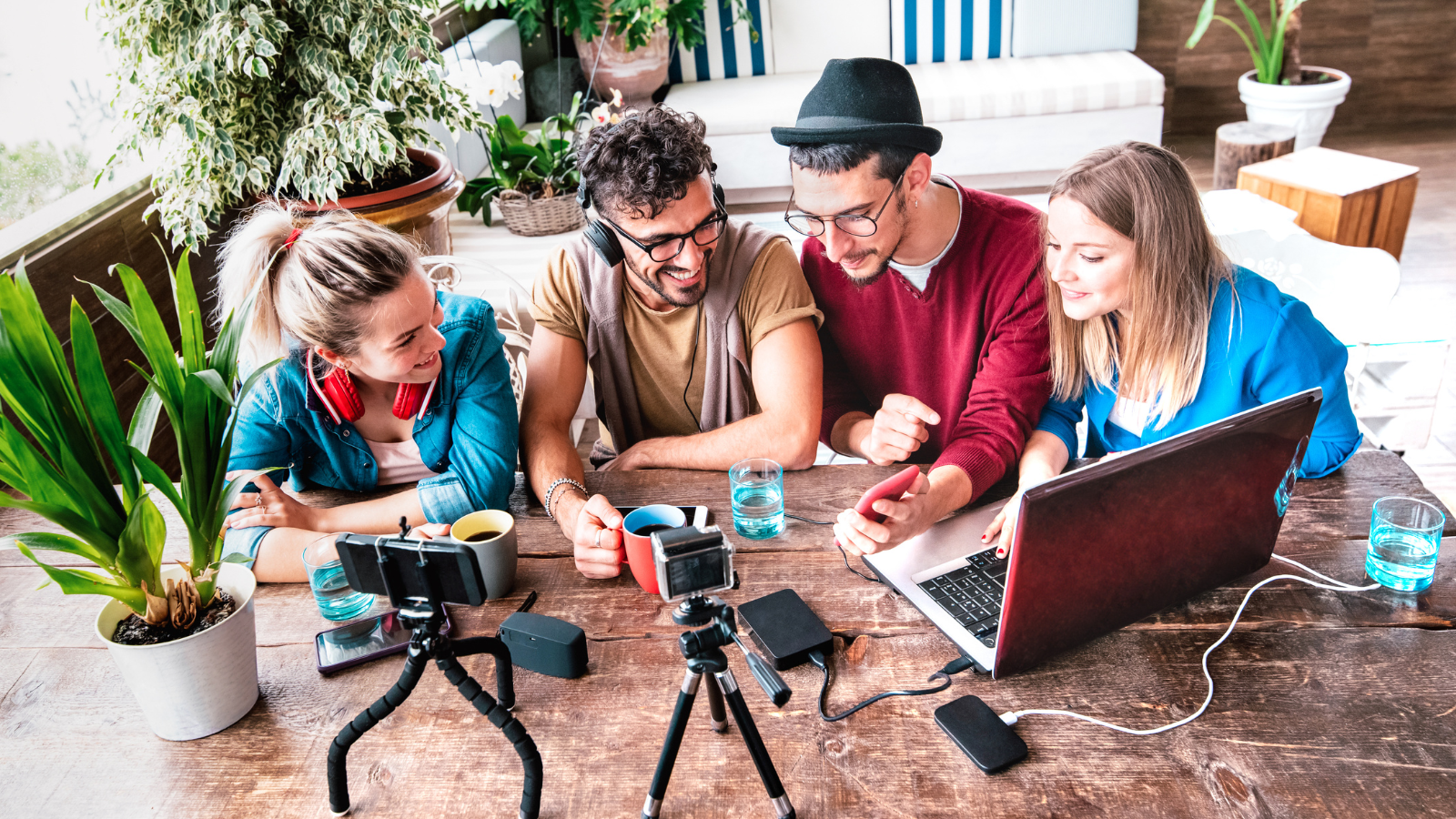 According to the World Economic Forum, by 2025, Gen Z will account for one-third of the workforce.
As a group, they are the most technologically savvy ever to hit the workforce. Many have definite opinions on what they expect from their companies and managers and are not afraid to express those opinions.
They have specific expectations of what their work life will look like, and unlike other generations, they are not afraid to hop to a new job or quit even if they don't have another job lined up. In fact, according to ResumeLab, 83% of Gen Z employees consider themselves job hoppers, and 75% would leave a job even if they didn't have another one waiting.
Undoubtedly, the newest generation to hit the workforce has a lot to offer your organization, so what are the secrets to retaining your Gen Z workforce?