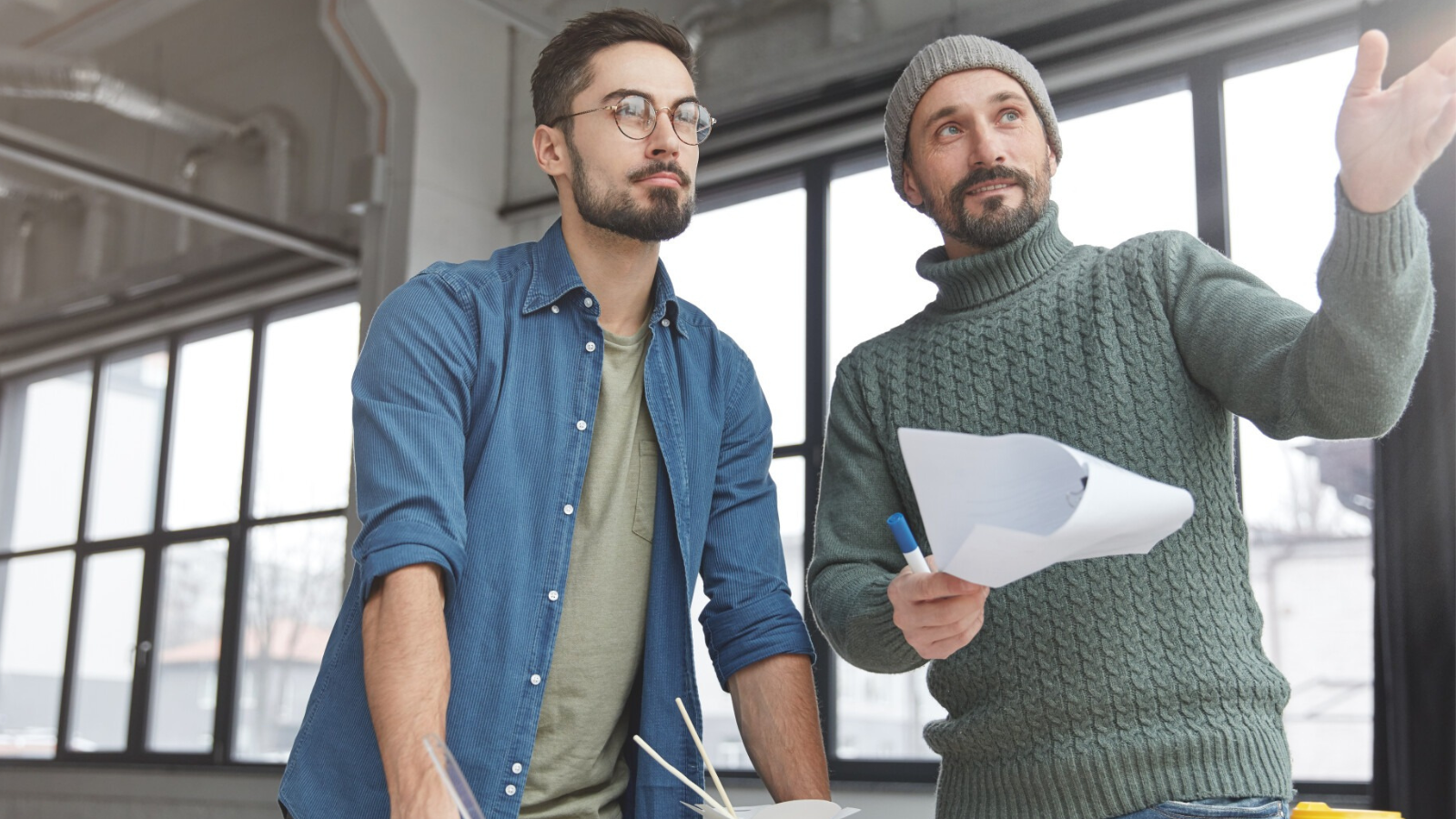 72% of the population wants hybrid work for the future, so more businesses are forced to adjust to this new setup. But finding a balance between working from home and being social can be challenging.
For instance, you still need to conduct regular team meetings and manage different personality types. Thankfully attracting sales talent is only one part of the puzzle when shifting to a remote staff management strategy.
Here's how to ensure everyone's voice is heard at work, even through a screen.
Tips for Managing Different Personalities Remotely
Talking to employees and building activities around teamwork in sales talent is crucial for the business's success. However, working online has made it hard for quieter employees to speak up.
That's why you need to be cautious about giving everyone space to talk and share their ideas.
Make Space for Introverts Online
It's always been challenging getting introverted employees to speak up in company settings as there are often a lot of different personalities working in the same team.
For introverted employees, it's essential to make room for all kinds of personalities online. You can start by opening up chat options during team meetings or sending around a survey for people to voice concerns.
Using documents and written communication forms can make introverted staff members feel more confident sharing their input. Plus, it will prevent people from feeling underappreciated at work.
Create Chatrooms for Extroverts
Compared to introverts, people who are extroverted enjoy talking and being involved with their employees. We all know those enthusiastic employees who spend hours after work chatting with their colleagues...
However, chatting for the same length of time on screen is impossible. People are distracted by other commitments, making extroverted staff feel lonely and isolated.
A great way to solve this problem is to host several zoom calls or video chats throughout the week. You can allow people to participate via video or not, so people can get that social interaction they crave at work.
You should also optimize chatrooms like Slack so that team members can talk throughout the day and share parts of their daily life. This will help form a bond between employees and recreate the office space.
Don't Forget to Schedule Events
Besides the daily tasks of talking to employees and catching up on emails, it's equally important to schedule fun events for your remote employees.
Everyone has their taste in recreational activities, so it's essential to have various events for people to participate in.
For example, you can start a monthly book club, host trivia video chats, or have a virtual coffee morning. The main thing is that you have variety, so all personalities feel welcome.
Sales Talent That Involves Everyone
As a sales manager, you want to have the best team of people working for you. But sales talent draws a lot of different personalities, and you need to be ready to support them all at work.
Apart from company culture, you need to be thinking about growth.